Elderly woman known as 'Serial Stowaway' arrested again, this time in Florida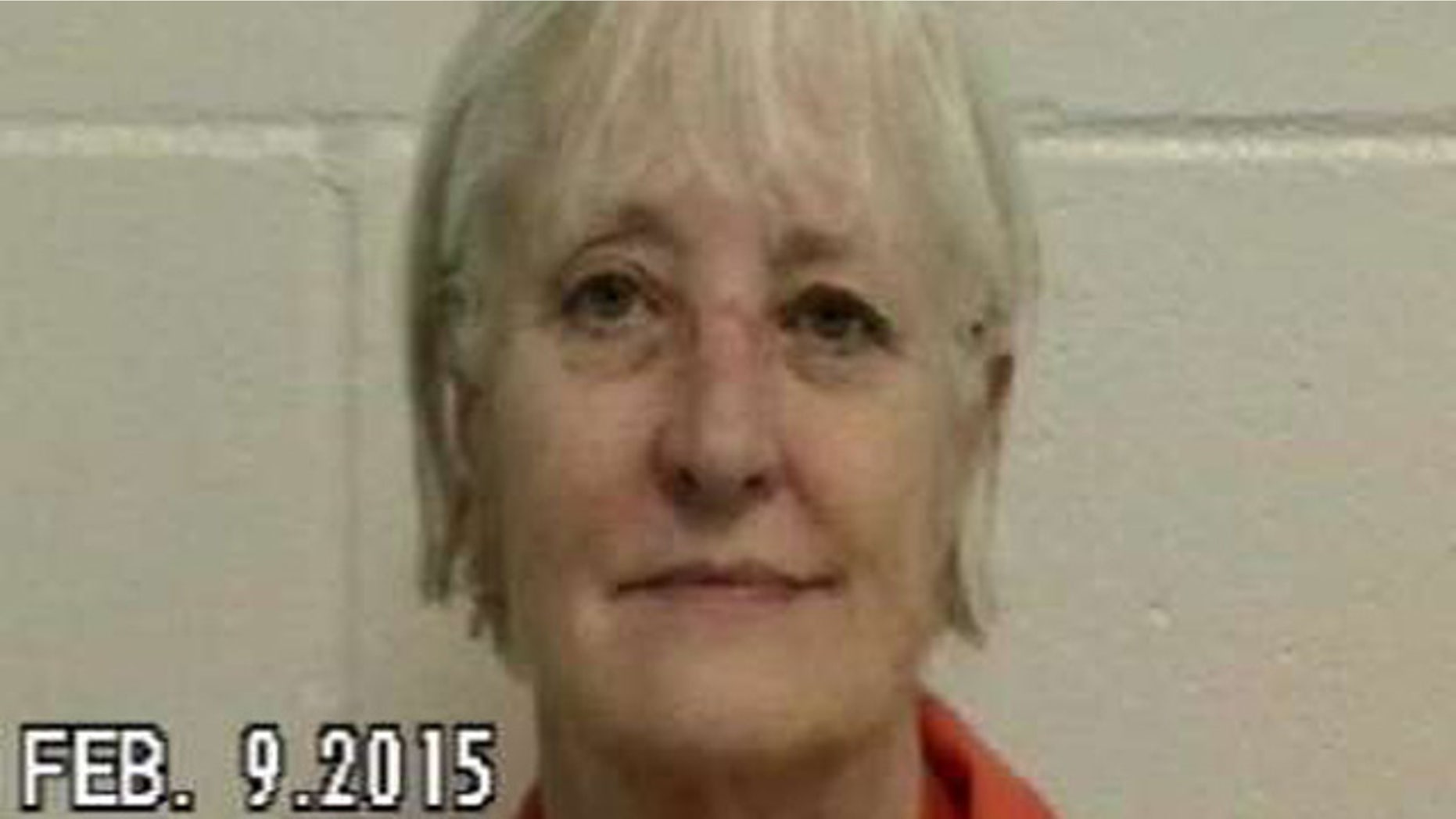 The woman known nationwide as the "Serial Stowaway" was arrested again Monday after managing to sneak onboard a flight from Minnesota to Florida and checking into a hotel under a false name.
Marilyn Hartman, 63, was charged with fraud/impersonation, defrauding an innkeeper, and trespassing, the Nassau County (Fla.) Sheriff's Office said Monday.
Investigators say that Hartman somehow boarded a flight from Minneapolis-St. Paul to Jacksonville International Airport Sunday without purchasing a ticket. After she landed, deputies say Hartman boarded a shuttle bus to the Omni Amelia Island Plantation Hotel. The shuttle driver allegedly asked her if she was a guest, and gave the guest's name. Hartman replied that she was, and checked into a $300 villa that same day.
Hours later, authorities say, the real guest showed up to check in and Hartman disappeared when staff tried to contact her to sort the matter out. She was found Monday morning in a first floor room that was under renovation and detained by resort security until her arrest.
The Transportation Security Administration told USA Today it is looking into how Hartman was able to board the flight to Jacksonville without a ticket.
Last August, Hartman was arrested after sneaking onto a flight from San Jose to Los Angeles after three previous attempts had failed. She was sentenced to 24 months' probation after pleading no contest to a misdemeanor.
However, Hartman was arrested at Los Angeles International Airport the following day after security found her wandering through the terminals without a ticket. She was ordered to spend 117 days in jail for violating her probation, but was released after fewer than ten days because of prison overcrowding.