Duck delays NYC subway train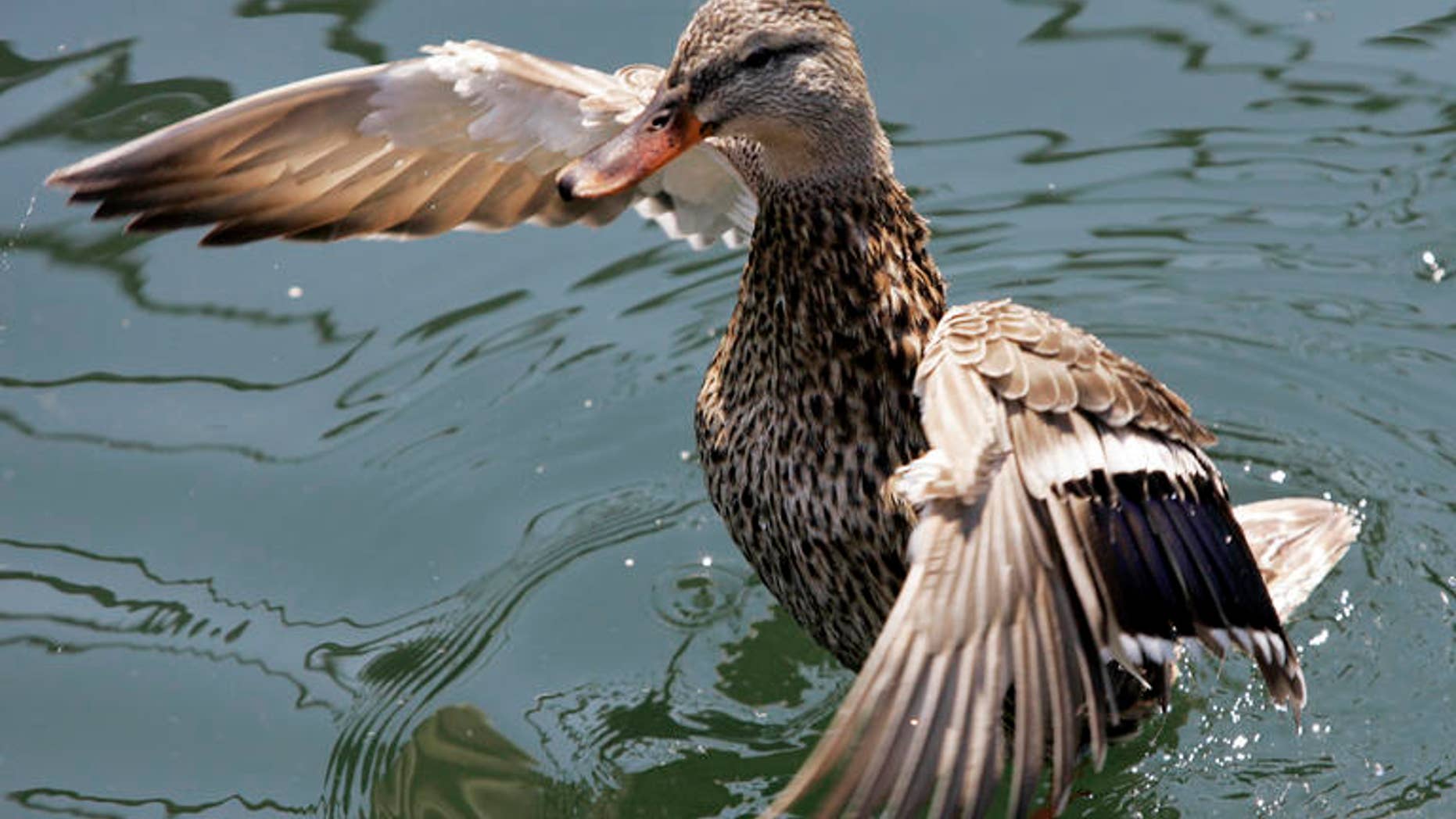 Move over, pizza rat – it's now a duck's time to get its 15 minutes of fame in the New York City subway system.
A wayward bird halted a train in Brooklyn Friday morning as police removed it from the tracks.
"They didn't have to fight much," Sarah Daniel, a resident who was heading to her job in Manhattan, told Gothamist when describing the rescue. "They just picked it up."
A police spokeswoman said officers later "released it back into the wild" and "it flew away."
Prior to going onto the tracks, a commuter filmed a video of the duck scurrying around the station and posted it on Twitter. The duck appeared startled in the video.
"I'm glad he had a happy ending," Daniel told Gothamist.
Last September, a rat in Manhattan made headlines for being filmed dragging a slice of pizza down the stairs at a station.