Driver who fatally struck Tony winner's daughter, infant charged with manslaughter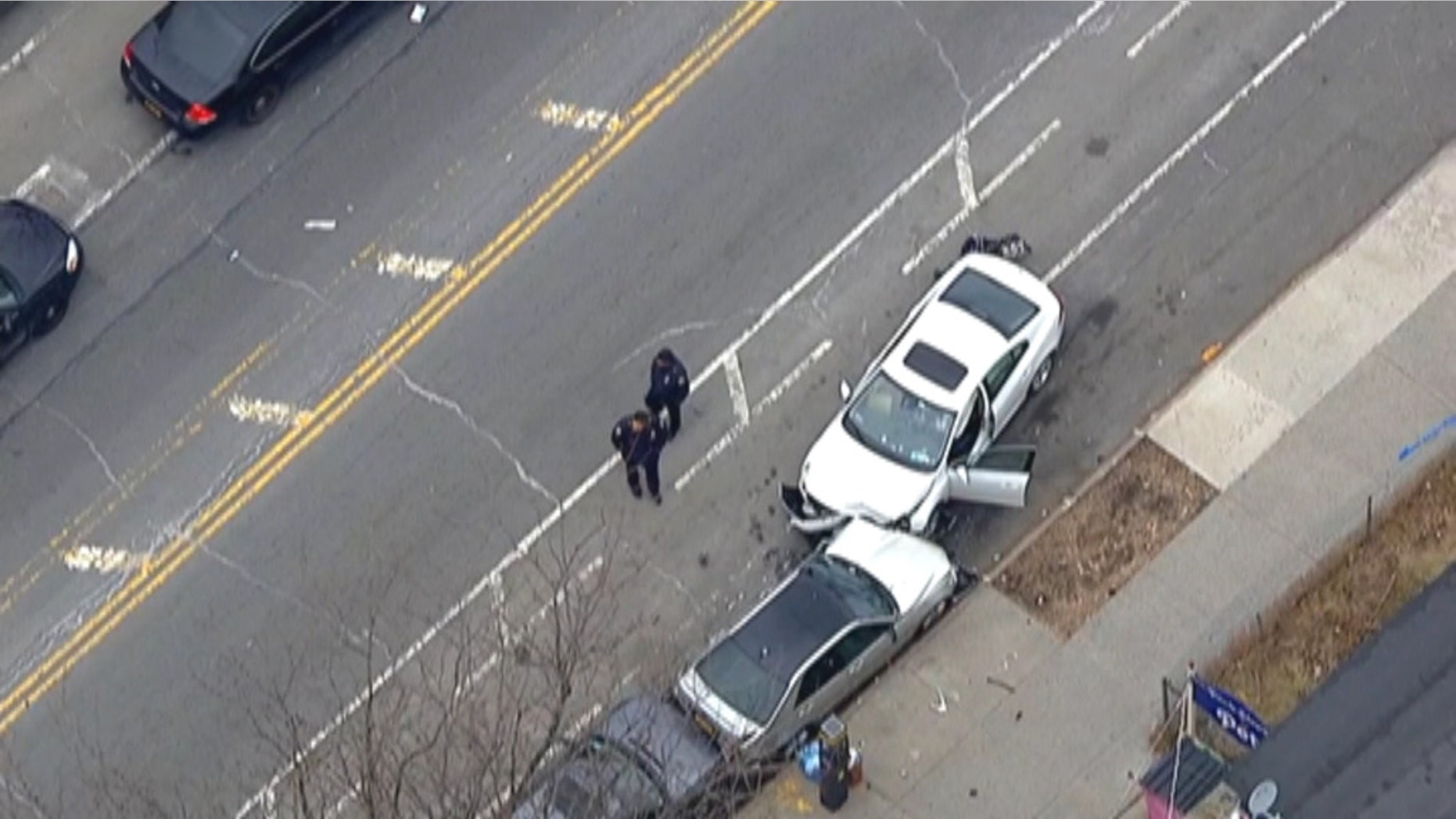 The out-of-control driver who barreled into a Tony award-winning actress, her 4-year-old daughter and another person pushing a stroller has been charged with manslaughter and other charges.
Dorothy Bruns, 44, was also indicted on charges of criminally negligent homicide and assault, the New York Post reported. Bruns killed Joshua Lew, 1, and Abigail Blumenstein, 4, – the daughter of "King and I" actress Ruthie Ann Miles – during a horrific crash near Fifth Avenue on March 5.
Bruns told police she suffered a seizure while driving down Ninth Street, causing her to lose control of her white 2002 Volvo shortly before hitting the kids, who were crossing the street with their moms.
"The things were run straight over, and the driver tried to get away and hit a car," a witness told the New York Post after the crash.
Officers told the newspaper that Bruns struck up to six cars before coming to a complete stop near a sidewalk.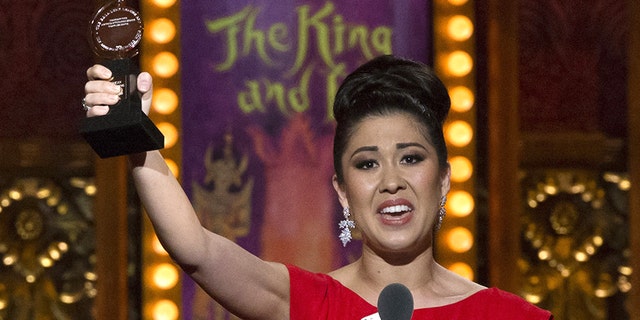 Miles, who was at least seven months pregnant at the time, and her friend, Lauren Lew, were sent to the hospital with injuries.
Go Fund Me pages for Miles and Lew raised more than $600,000 for the two families.
According to the Post, Bruns had racked up 12 driving violations since 2016, including for allegedly speeding in school zones and running red lights.
New York City Mayor Bill de Blasio lashed out at Bruns days after the crash, saying she should have never been allowed behind the wheel of a car after all those violations.