Driver charged with drunken driving in crash that killed Minnesota newlywed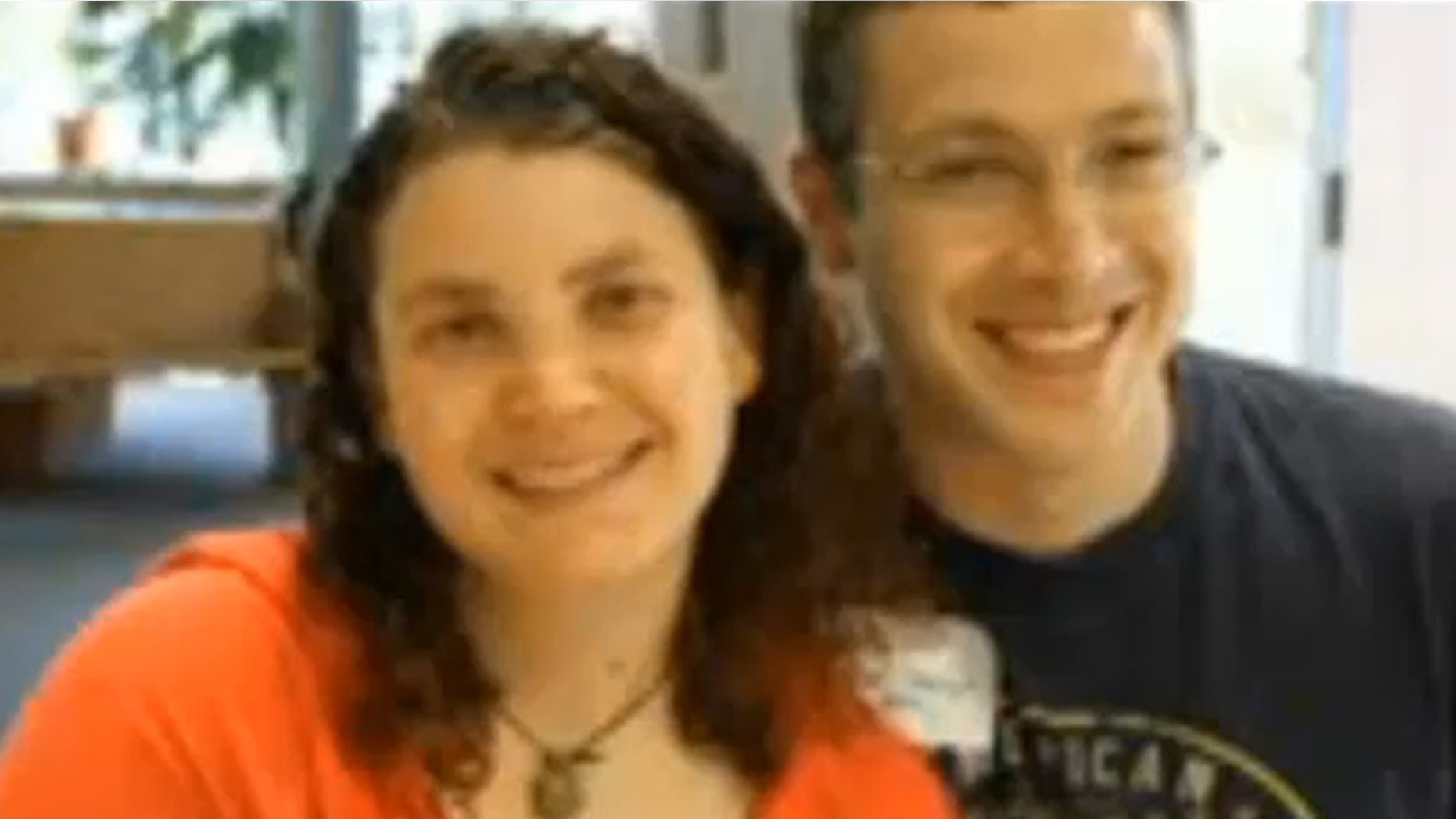 A man charged with drunken driving is being held on $250,000 bail after police said he crashed into a car driven by a Minnesota couple on their honeymoon in New England, killing the bride and seriously injuring the groom.
Leah Fonda, 30, of St. Paul was killed Saturday and her husband, Brian, was injured in the crash on Route 4 in Rollingsford, N.H.. Brian Preiss, 30, was hospitalized in fair condition Monday at Massachusetts General Hospital. The couple was on their way to visit Niagara Falls.
Family members remembered the couple, and how it took 12 years for them to start dating. The two met at their job at an amusement area inside the Mall of America. They first started dating last fall.
"Being a shy person, it took him a while, but he did," Ken Czech, Preiss' uncle, told MyFoxTwinCities.com. "And I think at that point in time, they both knew they were meant for each other."
Police said the driver, 43-year-old Matthew Tsopas of Somersworth, fled the scene and was found in Dover, where he was hospitalized.
Foster's Daily Democrat reports Tsopas was arraigned at the hospital on charges of negligent homicide, felony driving under the influence of alcohol and felony conduct after an accident. It wasn't known if he had a lawyer.
Fonda's mother urged against drinking and driving and told the station that parents "should not outlive their children."
The Associated Press contributed to this report