Dragon float catches fire during Disney World parade, park officials say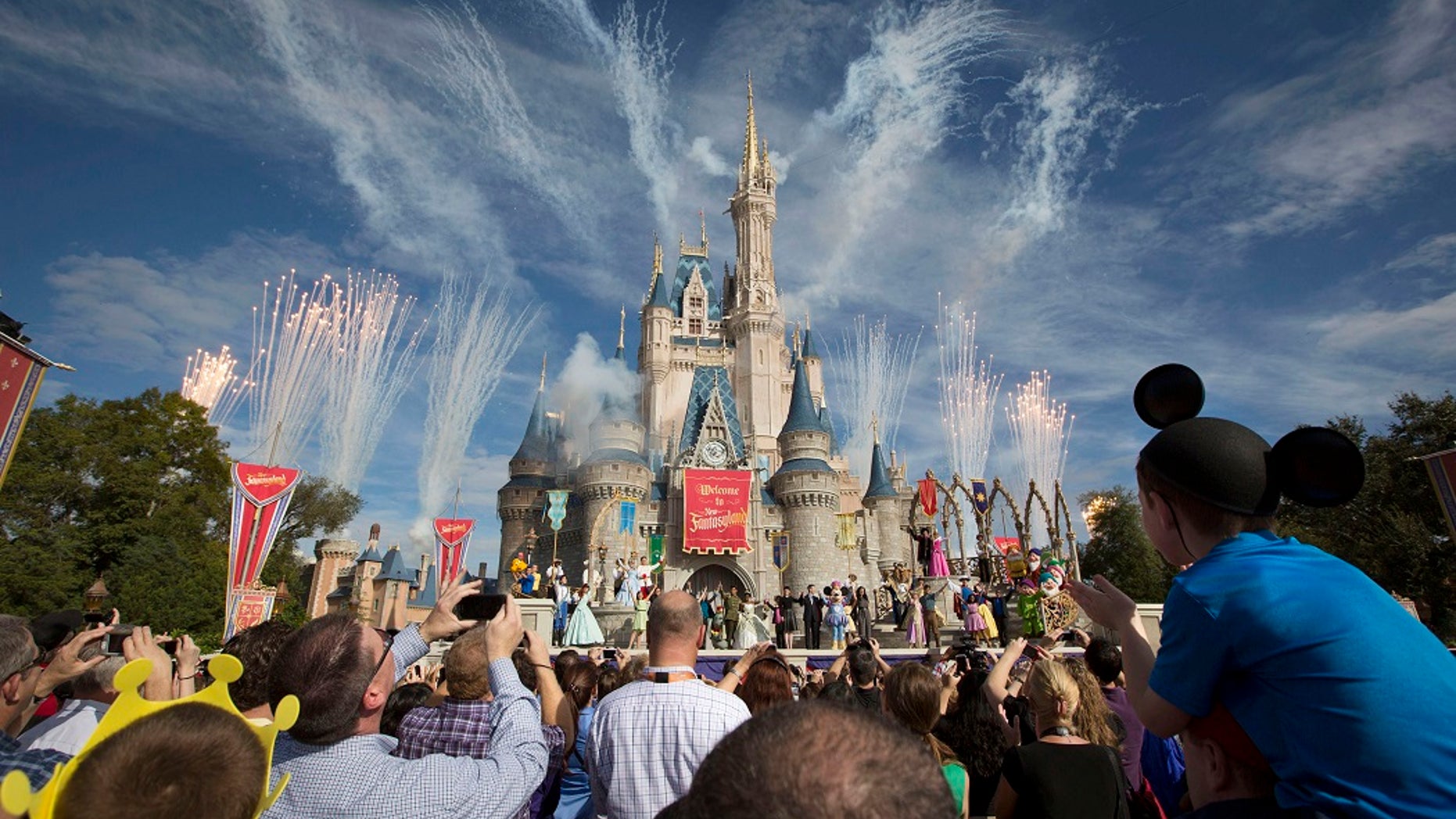 A dragon float caught fire during the "Festival of Fantasy" parade at Walt Disney World on Friday.
A Disney World spokesperson confirmed the incident to the Orlando Sentinel. Many park visitors filmed and took photos of the dragon — representing the "Sleeping Beauty" character Maleficent — bobbing its burning head up and down.
The dragon is designed to blow smoke and fire from its mouth, according to the Orlando Sentinel.
There were no injuries, the spokesperson said. By the time a local fire department arrived at the scene, the fire had already been extinguished, the newspaper reported.
Park officials are still investigating the cause of the fire.
A Disney World spokesperson did not immediately return Fox News' request for additional comment on Saturday.
The Associated Press contributed to this report.