Doctor allegedly drugged by strippers off the hook for $135G Scores strip club bill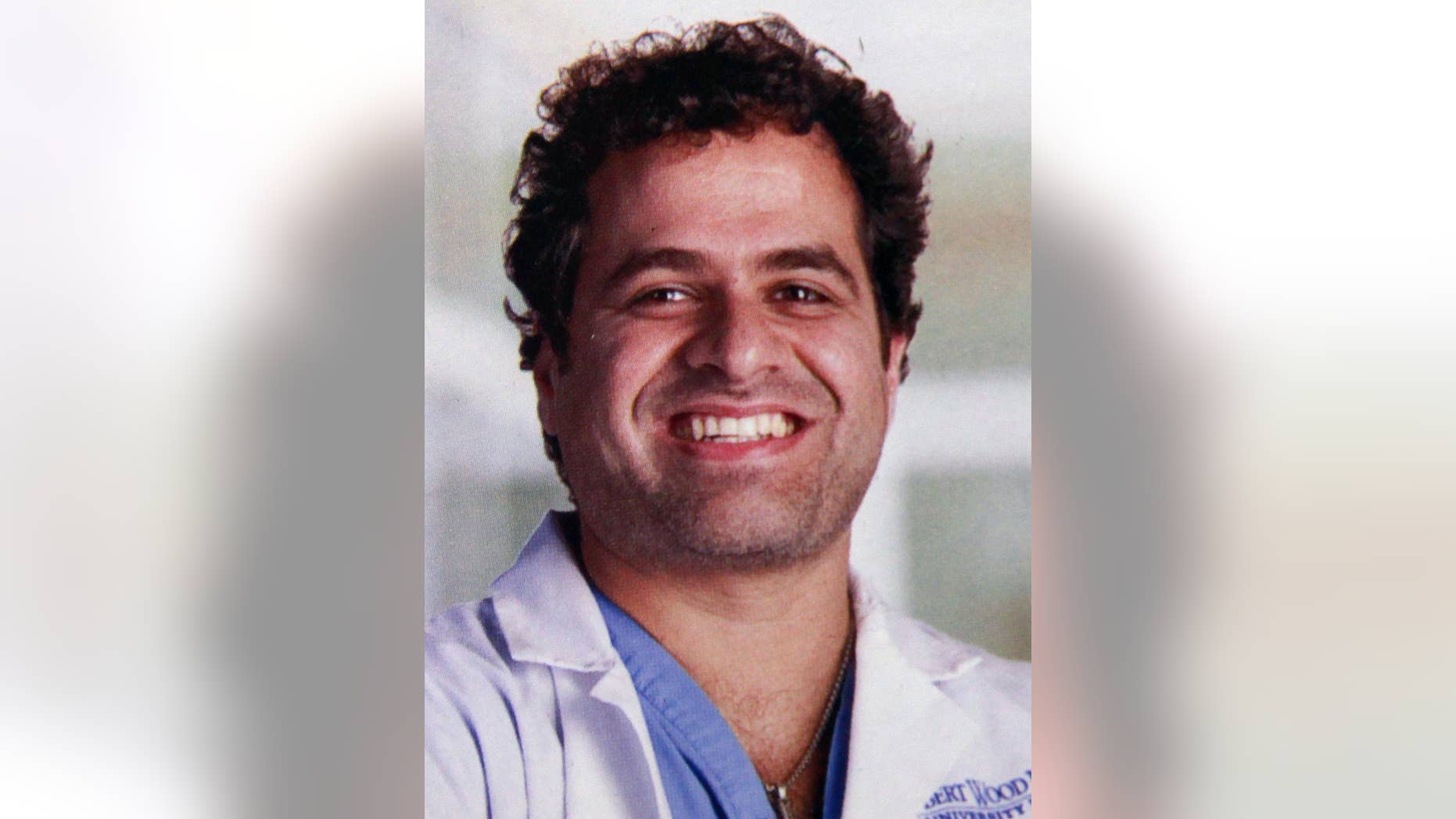 A prominent cardiologist who would get his heart racing playing doctor with strippers at Scores is off the hook for the $135,000 tab he racked up there, a Manhattan judge has ruled.
New Jersey Dr. Zyad Younan, 44, was the victim of "criminal conduct" — drugged by four strippers and then fleeced with fraudulent billing — so he shouldn't have to pay the six-figure tab, Judge O'Neill Levy ruled Tuesday.
The Midtown jiggle joint — where Younan was charged for private rooms, tips and booze over three nights in November 2013 — had pursued the doctor in court to collect on the tab even after the strippers pleaded guilty to the scam.
Scores' lawyer argued that the club was not a party to the criminal scheme, adding that the doctor "was in a romantic relationship" with one of the strippers — who posed as a nursing major when she first picked him up at a Manhattan restaurant.
After subsequent dates with the brunette bombshell, Karina Pascucci, and her comely "cousin" and "sister," Younan said in court papers, he would awake in a hotel room unable to remember what had happened the previous night.