Detroit mobster says he knows where Jimmy Hoffa is buried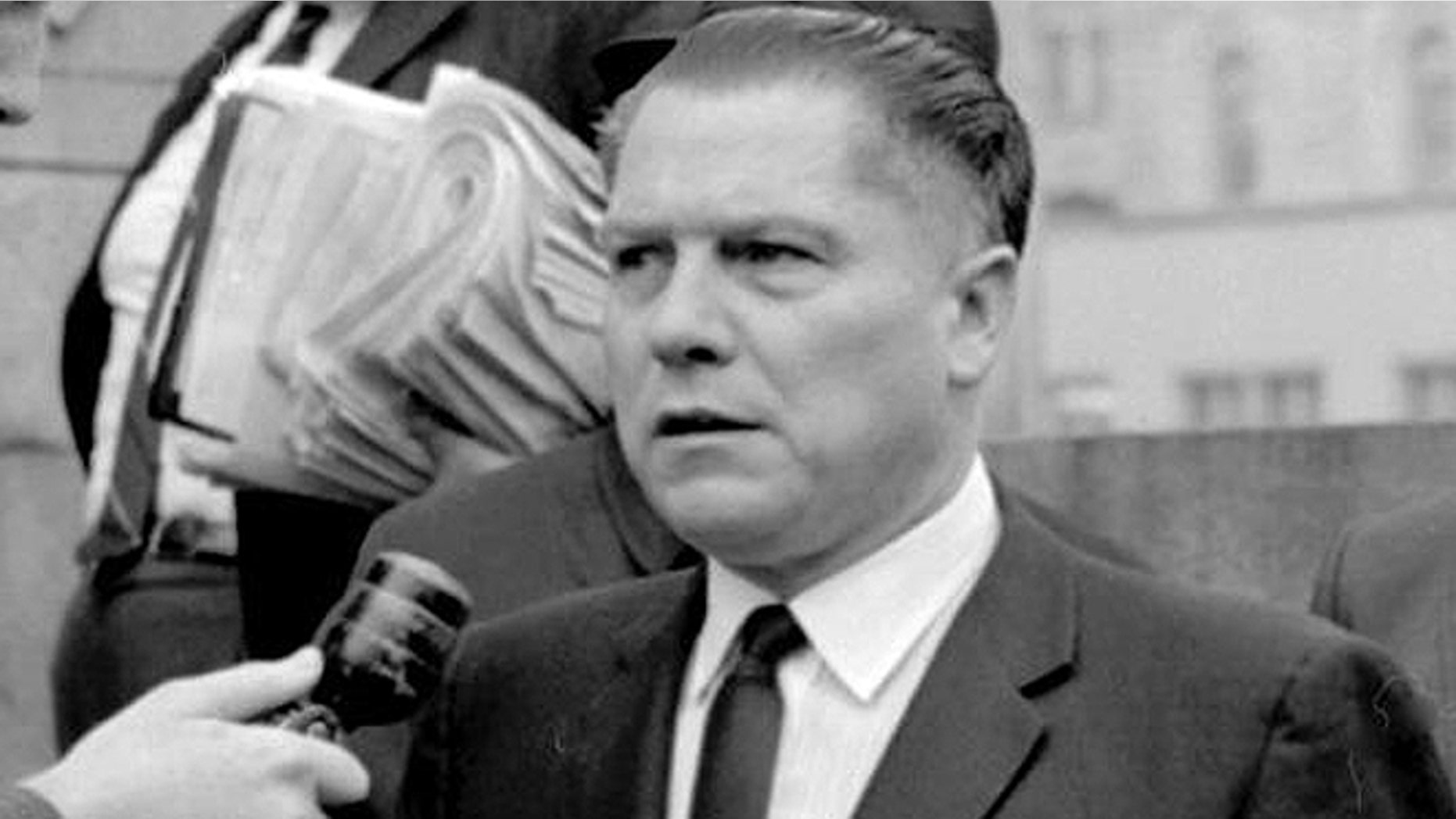 An aging mobster who was once a high-ranking member of Detroit's La Cosa Nostra organized crime family reportedly knows where labor union leader Jimmy Hoffa is buried.
NBC 4 New York reports that Tony Zerilli, 85, said Hoffa was buried in a field in suburban Detroit, about 20 miles north of the restaurant where he was last seen in July 1975.
"All this speculation about where he is and he's not,"  Zerilli told the station. "They say he was in a meat grinder. It's all baloney."
Zerilli said Hoffa's final resting place is in a field in Michigan's northern Oakland County. He was buried in a shallow grave and the plan was to move the body at another time, but Hoffa's remains were never moved from the first spot where they were buried, he said.
"Once he was buried here, he was buried and they let it go," Zerilli said.       
Former U.S. Attorney Keith Corbett, who prosecuted organized crime in Detroit for 20 years, said Detroit's Mafia families are related in addition to their sworn bonds. That's one reason the mystery of what happened to Hoffa has gone unsolved, he said.
"Organized crime was involved in the disappearance of Jimmy Hoffa," Corbett said.
Hoffa said he was going to meet a suspected member of the Detroit Mafia and a Teamster boss from New Jersey at a restaurant in suburban Detroit when he disappeared in July 1975. Hoffa, who was 62 at the time, was never seen again and was declared legally dead in 1982.