Denver security officer shot dead on duty is remembered at memorial service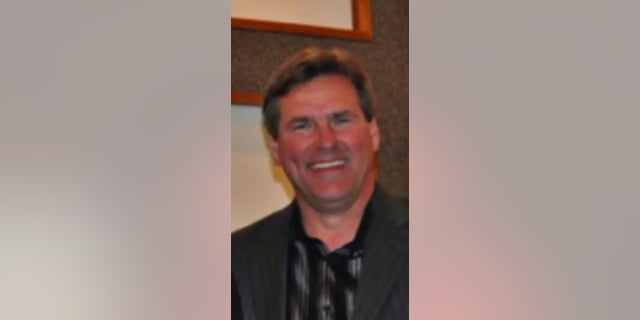 Family and friends remembered the life of a security officer who was shot and killed while on duty in Denver last week.
POLICE ID SUSPECT ARRESTED IN MURDER OF NYC JOGGER
The Denver Police Department said Regional Transportation District officer Scott Von Lanken, 56, was shot "execution style" on Tuesday night while helping to give directions to two women near Union Station.
A service was held Monday morning at Resurrection Fellowship Church in Loveland, Colo. His family said he wasn't just a security officer, but also a husband, father, former police officer and pastor.
CHICAGO WOMAN SAYS SHE ACTED ALONE IN 2014 MURDER OF MOTHER IN BALI
He is survived by his wife, Shellie, and two children.
"He just had such a passion to reach out to people in this area and see their lives change," Shellie Von Lanken said.
Scott Von Lanken previously was a pastor and police officer.
"He always had a connection with being a police officer and pastor because he had such a heart to help people," Shellie Von Lanken said. "When he was a pastor, he would help people, but he felt like when he was a police officer or security officer, he always felt like he could really help people."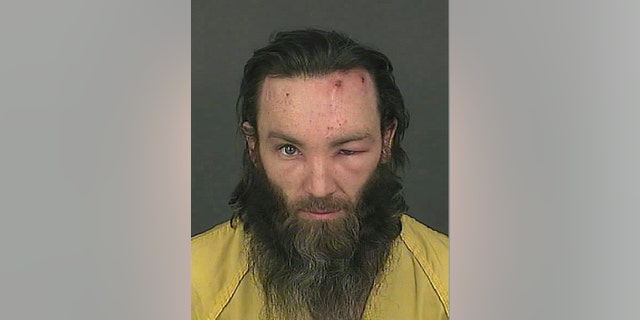 The alleged shooter, 37-year-old Joshua Cummings, has been charged with first-degree murder. He is due back in court March 3.
The Denver Muslim community said it warned the U.S. Department of Homeland Security about Cummings late last year. The FBI has yet to comment on the case.