DC police investigate after body found in water at Cherry Blossom Festival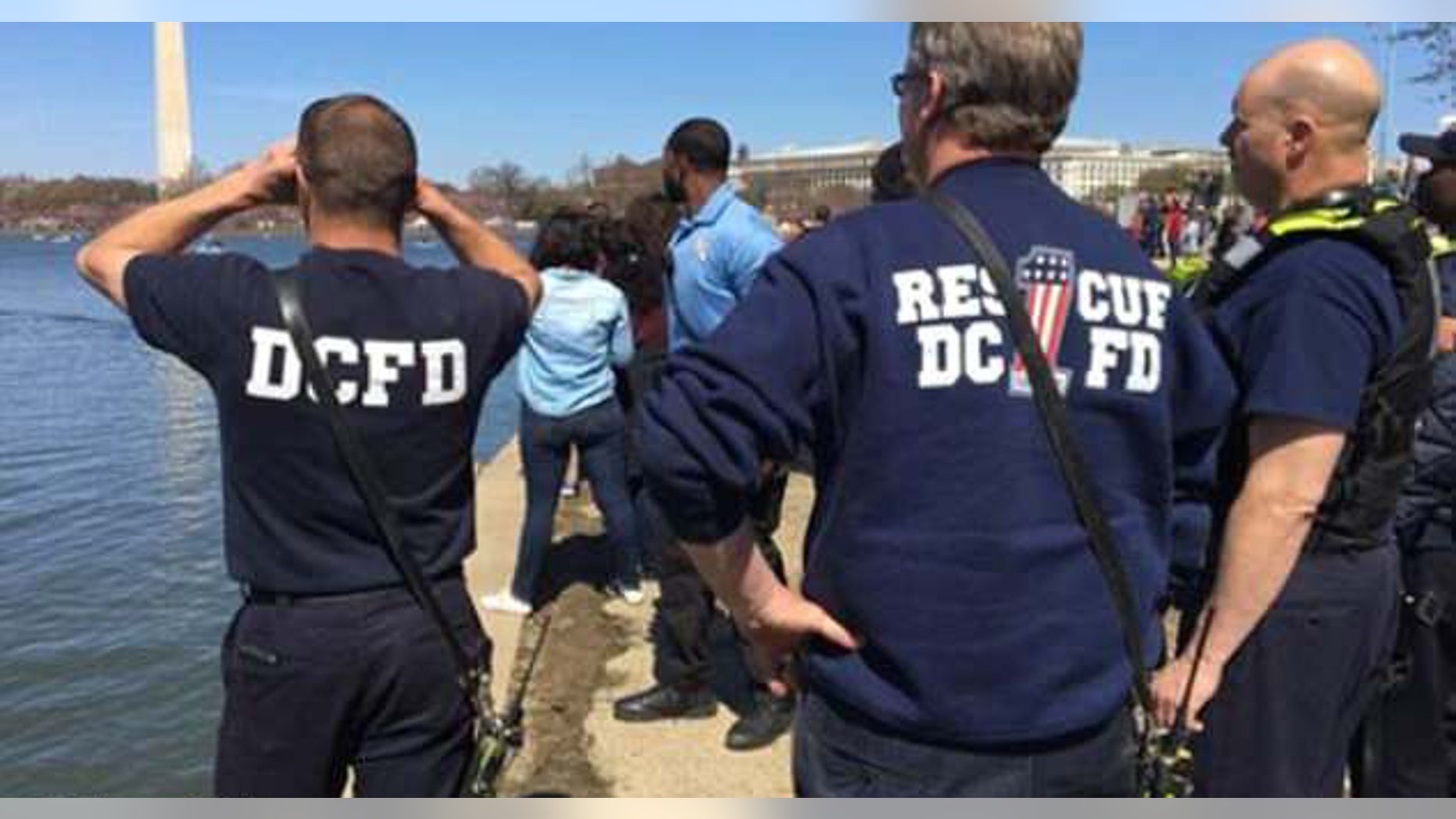 Police are investigating a death of a man after a body was recovered Sunday from the Tidal Basin Saturday in Washington, D.C. during the annual Cherry Blossom Festival.
Authorities said the body was recovered after they received a call around 2 p.m. about a body floating the water near the paddle boat area, FOX5 DC reported. Police recovered the body about an hour later.
The cause of death and identity has not been released. It remains unclear how long the man was in the water. It is believed the man fell into the water.
The activities at the Cherry Blossom Festival were not impacted by the investigation.