Corpus Christi mayor resigns after just 37 days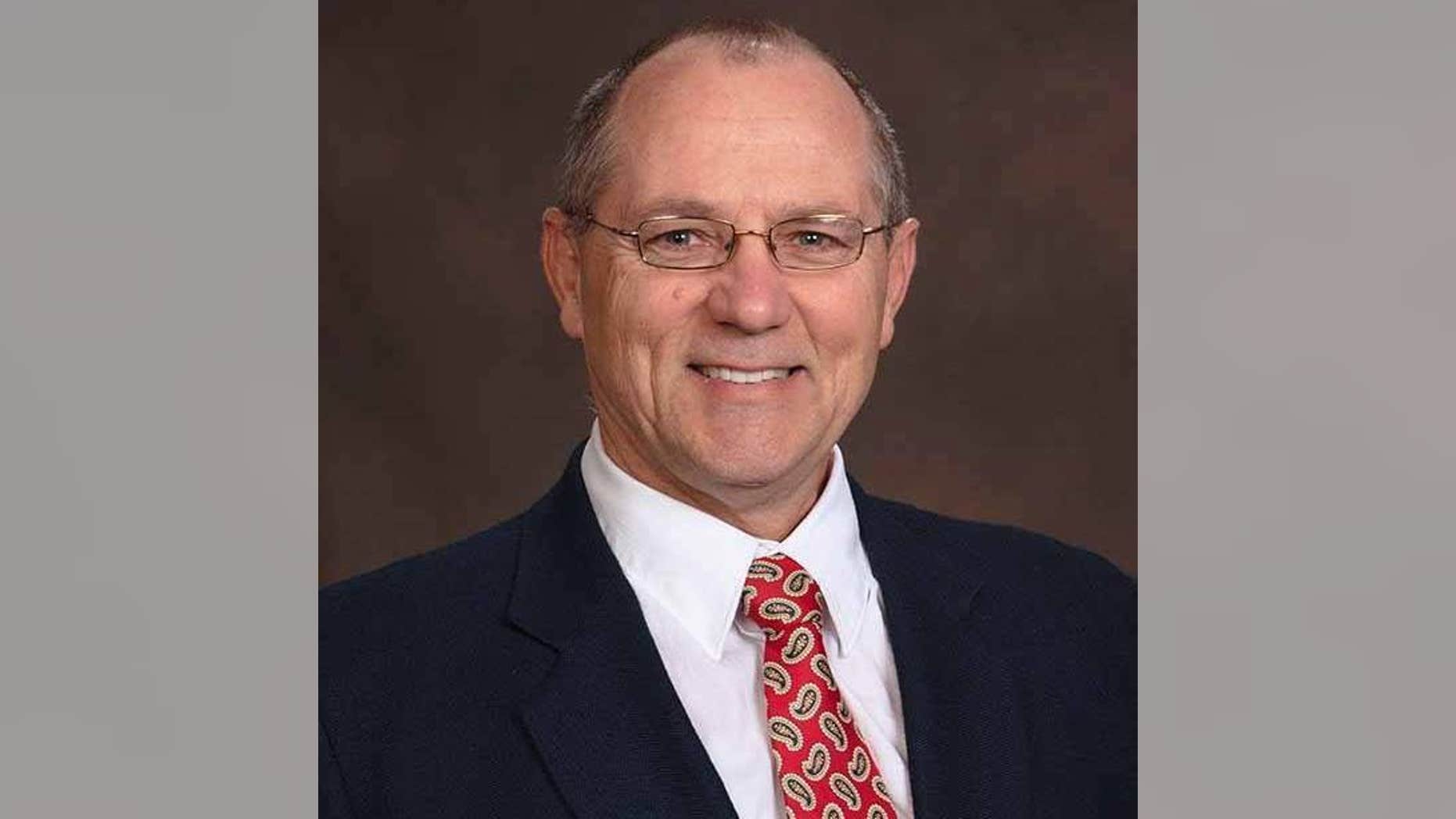 Mayor Dan McQueen of Corpus Christi, Texas, has resigned after just 37 days in office.
McQueen's brief term was marked with controversy that he fueled with negative posts on his personal Facebook page about City Council members, city staff and the local news media, according to The Caller Times. It is difficult to track down exactly what he wrote because according to reports, his account was deactivated.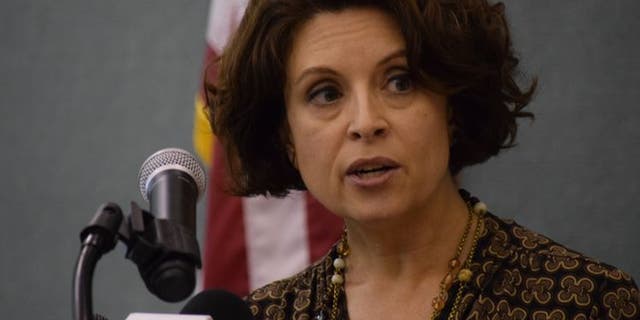 TALL TASK: PATCHY BORDER BARRIER SHOWS CHALLENGE TRUMP FACES IN BUILDING 'WALL'
McQueen made comments about the education levels of members of City Council, KIII-TV reported. The Mayor allegedly said the city council members only had a high school education, which is largely untrue. Many have at least bachelor's degrees from reputable colleges.
However, during an interview with KIII just two hours before he resigned, McQueen dodged questions about his own education.
According to the station, McQueen claimed to have an engineering degree during his campaign. But during the interview McQueen conceded and said, "Do I have a specific degree that says engineer on it? No. Does that make me not an engineer?"
PRESIDENT'S DECISION TO FREE TERROR LEADER SPARKS OUTRAGE
City Secretary Rebecca Huerta confirmed McQueen's resignation Wednesday during a news conference. McQueen originally posted his resignation on Facebook and then submitted both an emailed and hand-written resignation to Huerta.
McQueen wrote to Huerta, "Consider this my resignation. The city can no longer deal with such differing views and divisiveness. I step down from my position as Mayor of Corpus Christi, TX."
City Councilman Rudy Garza hinted in an email to Fox News that the resignation was a good thing for the city.
"I think when we remove uncertainty, we can focus on moving forward and addressing the issues we were elected to do. The mayor's situation created a lot of uncertainty," Garza wrote.
According to Texas Election Code Section 201.023, when a resignation is submitted, "whether to be effective immediately or at a future date, a vacancy occurs on the date the resignation is accepted by the appropriate authority or on the eighth day after the date of its receipt by the authority, whichever is earlier."
Technically the mayor is still the mayor until the City Council decides whether to accept the resignation at its next meeting on Tuesday, according to the Executive Assistant for the City Secretary. From there, city officials will further explain the process for filling the position.
According to the Corpus Christi Charter, in the event of a mayor's resignation, the City Council member elected at large who received the highest number of votes in the last regular election shall immediately become the mayor. That council member is Joe McComb. But because there's more than one year until the next regularly scheduled city council election in 2018, that person will be the mayor until a special election can be called. The Mayor Pro Tem is Carolyn Vaughn.
Huerta explained they're not certain what to do because they've never used that provision of their charter. The city attorney is researching how the provisions should be interpreted and they'll address that at Tuesday's meeting.
"(We're) just looking forward to meeting on 24th so we can get more clarity for our citizens and community. We want to move forward at this point and have council complete their term successfully," Huerta said.
Fox News reached out to every member of the Corpus Christi City Council and heard back only from Garza. Requests for an interview from McQueen also went unanswered.