Convicted killer collects $55G-per-year in pension from behind bars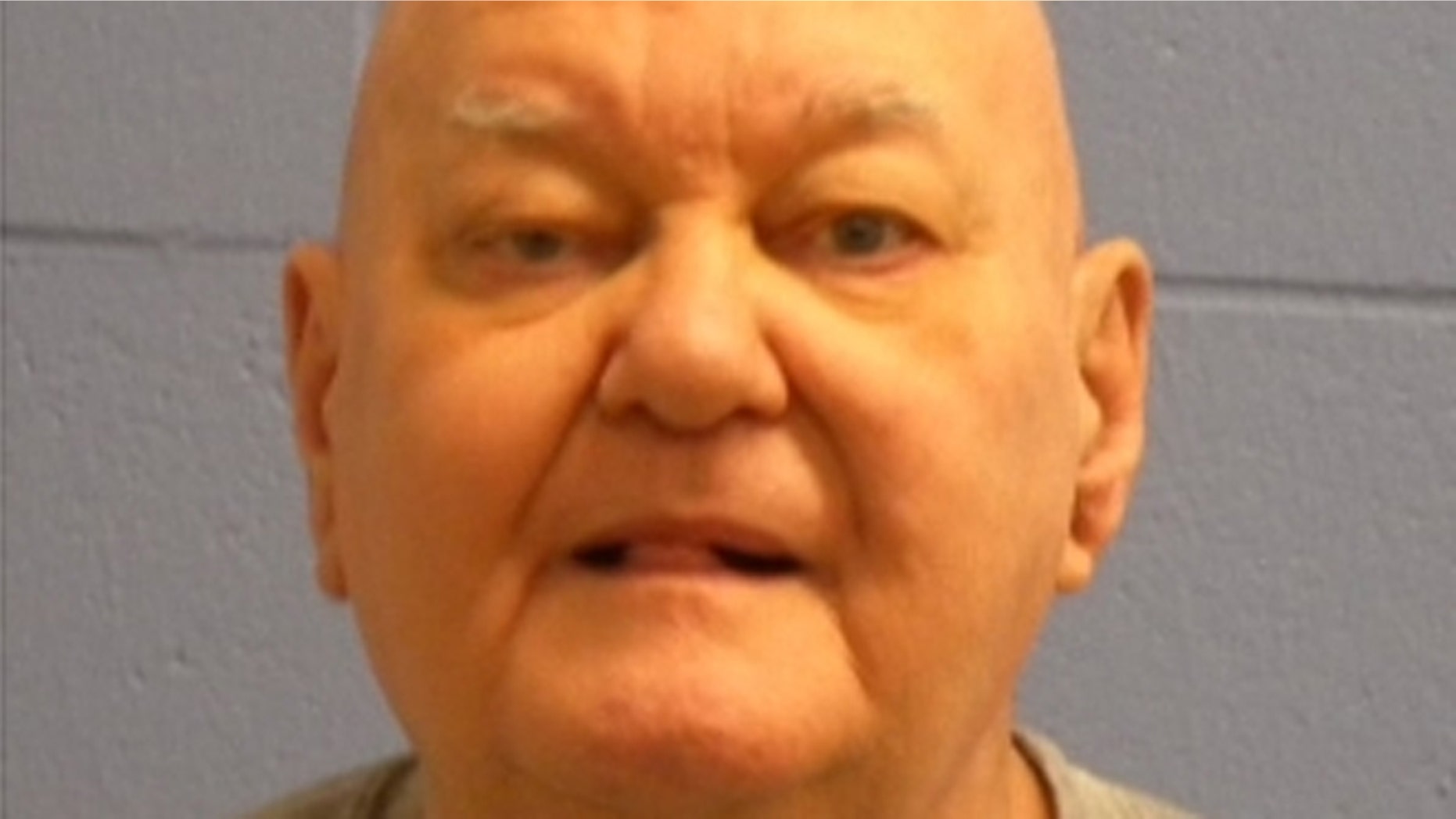 A veteran Chicago fire lieutenant who is serving a lengthy prison sentence for beating his second wife to death has been receiving a pension check from the city that has amounted to $840,000 since his incarceration, MyFoxChicago.com reported.
Eugene Ornstead, 76, applied for his firefighter's pension days after he committed the murder, the station reported. He is not eligible for parole until he is 100.
In 1994, the veteran Chicago fire department lieutenant beat his second wife to death in their home, MyFoxChicago.com reported. Then, he stuffed her body in the trunk of his car and drove to Racine County, Wis., where he told police they had been kidnapped.
Before his conviction on first-degree murder charges, Ornstead resigned from active duty in a handwritten letter and put in for his pension, reminding the fire department he's still owed his furlough and mileage checks.
Documents show Ornstead receives more in his pension check because he is considered a "sole survivor," the station reported.
"I would characterize it as immoral," Bill Zettler, a pension expert, told the station, but pointing out that under state law it is entirely legal. "Why should the taxpayers be paying a pension to somebody who's in prison for life?"
In a statement, the Firemen's Annuity and Benefit Fund President Ken Kaczmarz said "nobody feels good about giving a pension to a convicted felon, but we have to follow the (state) statutes like everyone else," the station reported.
Ornstead's daughter from this first marriage, Kristyn McClearn, a Chicago police officer, was given the power of attorney and has been cashing his pension checks for the past 19 years, the station reported. She told the station that she spends some of the money on herself with her dad's permission.
"A lot of people will be angry, but if you read the statute it's fine. Correct? That's what the pension board told you, correct? In my opinion? What he did, he's serving time for it," McClearn says. "Is it right that he gets his pension? Yes, he deserves his pension. What he did has nothing to do with his being a fireman and he deserves his pension."
Ornstead's victim's son, however, told the station that he wanted to sue him for the pension but was told it's legally protected, the station reported.
"For someone else, from what I understand, to be collecting that money and using it to live a better life than most people do, that's just wrong," Richard Trevino, the son, said. "And it came at the expense of my mother's life. In a way the passing of my mother was like a lottery ticket to some people."