Colorado police release DNA composite of suspect in 1984 murders of girl, parents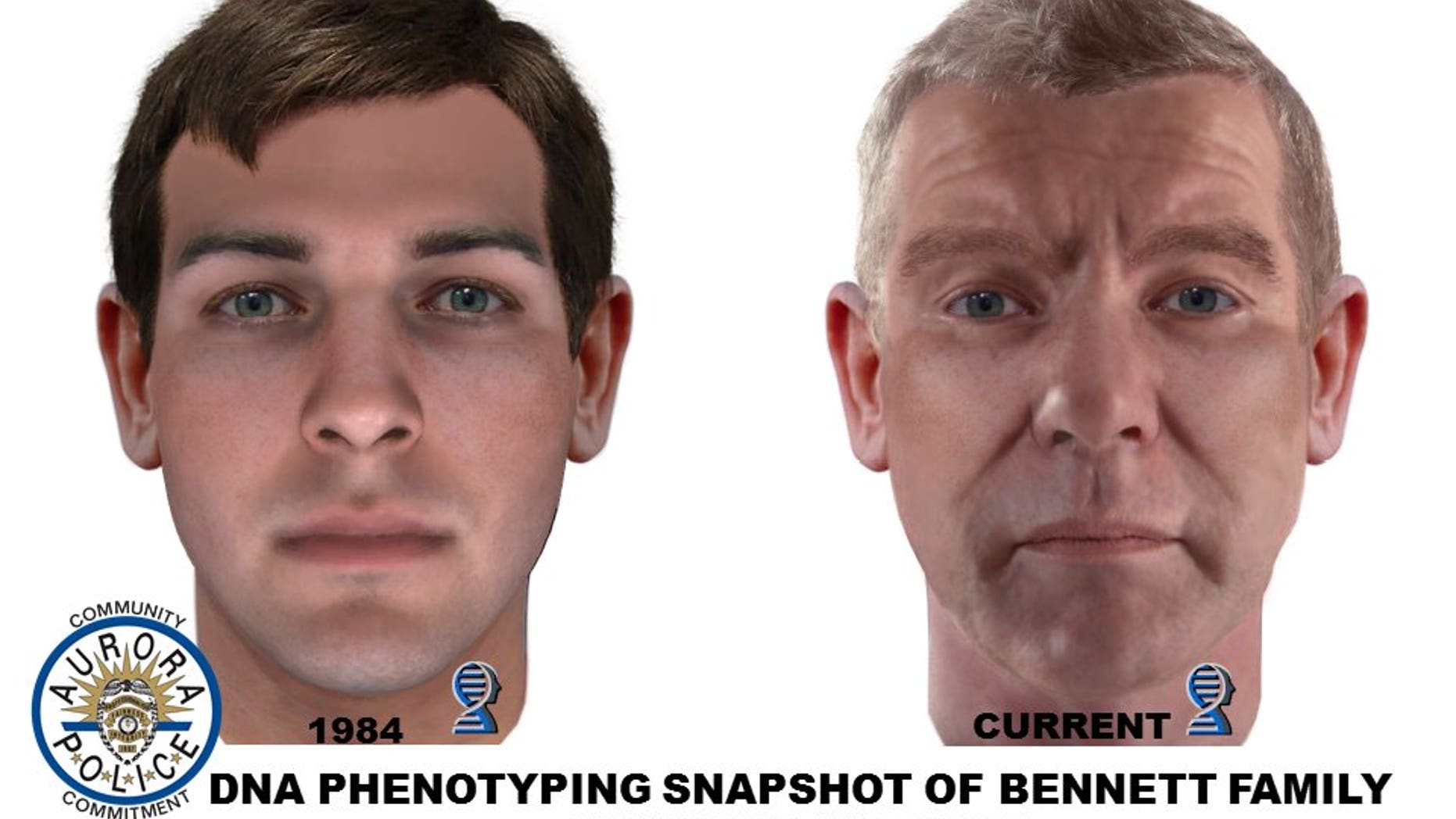 Cold case detectives in Colorado this week released DNA-generated composite images of the man they say killed a 7-year-old girl and her parents more than three decades ago.
Melissa Bennett and her parents Bruce and Debra Bennett were found beaten and stabbed in their Aurora home on Jan. 16, 1984. The girl was sexually assaulted. The couple's 3-year-old daughter was bludgeoned with a blunt object but survived the attack.
Now for the first time using DNA technology, Aurora police have images of what the killer may have looked like in 1984 and what he may look like now, Fox 31 Denver reported Thursday.
"For some of us, it's become more of an obsession," Detective Steve Conner told the station. "It's one of the oldest cases we have."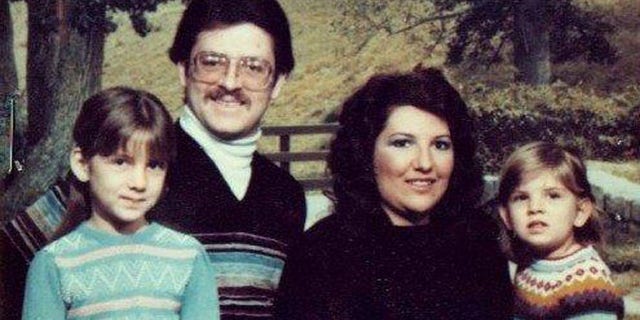 Police contacted a DNA technology company in Virginia to create the images of the suspect using a system called "Snapshot," the station reported.
Police believe the killer was about 25 at the time of the murder.
The same person has been linked to another killing near Aurora. The Denver Post reported that Patricia Smith, 50, was killed in Lakewood on Jan. 10, 1984, six days before the Bennett family was killed.