Colorado deputies told to select random people off street to serve as jurors for murder trial: report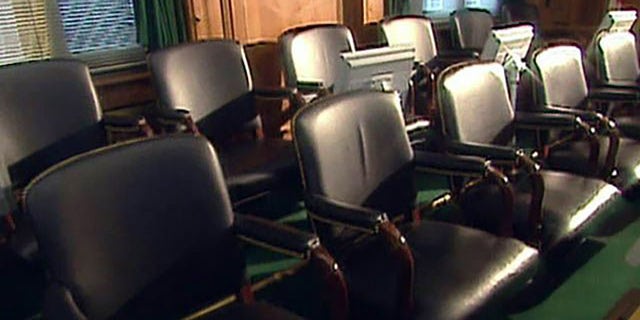 Deputies in Colorado were reportedly sent out on the streets Tuesday to select random people to serve as jurors for a murder trial because not enough people complied with jury summonses.
The Logan County Sheriff's Office alerted residents in a Facebook post Monday that deputies would be picking people at random, according to The Denver Post. The message has since been deleted.
Colorado Judicial Branch spokesman Rob McCallum told the newspaper that he's only heard of a similar situation happening once before.
"When the court is not able to impanel a jury for a case called that morning, the wheels of justice come to a grinding halt," McCallum said. "There are very few things I've seen in my career that upset judges more than when people fail to appear for their cases. Jurors are the life blood of the court."
Officials didn't explain details behind the situation, but claimed that the directive came from the Logan County Combined Courts, according to the newspaper.
The jurors were set to hear the first-degree murder trial of Brandon D. Cox, Logan County clerk and jury commissioner Sara Harms told The Denver Post.
The trial was set to start March 18.