At Boston's Logan International Airport, a passenger jet had to abruptly halt its takeoff as a precautionary measure after another aircraft on the ground ventured too close to the runway.
An air traffic controller observed the Spirit Airlines flight nearing the runway's designated hold line and decided to cancel the American Airlines' takeoff clearance "out of an abundance of caution," as stated by the FAA.
The incident on Monday adds to a series of worrisome incidents involving aircraft at Logan Airport.
A passenger jet had to abort its takeoff at Boston's Logan International Airport when another aircraft on the ground got too close to the runway, the Federal Aviation Administration said.
Monday's incident was the latest in a series of dangerous episodes involving planes at Logan. In February, a charter jet took off without permission and crossed an intersecting runway in front of a plane preparing to land. In March, two aircraft made contact near the gate area.
Nobody was hurt in this week's aborted takeoff, which frightened passengers and prompted an investigation by the FAA.
An air traffic controller noticed the Spirit Airlines flight coming close to what's known as the runway hold line and cancelled the American Airlines takeoff clearance "out of an abundance of caution," the FAA said in a statement.
Cosmo Rowell, a passenger on the American flight to Chicago, said the plane was already roaring down the runway, pressing him back into his seat, when he felt a jolt and a sudden deceleration, creating a stir in the cabin.
BOSTON DOCTOR CHARGED WITH MASTURBATING IN FRONT OF TEEN GIRL ON HAWAII FLIGHT: PROSECUTORS
"You definitely felt anxiety in the air," said Rowell, a nurse from Salem, Massachusetts. "A couple of kids started crying."
Rowell travels regularly for work and although he has experienced an aborted landing before, he's never been involved in an aborted takeoff.
"This is something I hope never to experience again," he said.
The American flight returned to the gate and took off about 90 minutes later, the airline said. The Spirit flight was arriving from Atlanta.
While rare, Monday's episode in Boston is still a cause for concern, said Hassan Shahidi, the president and CEO of the Flight Safety Foundation, a nonprofit that provides safety guidance to the international aviation industry.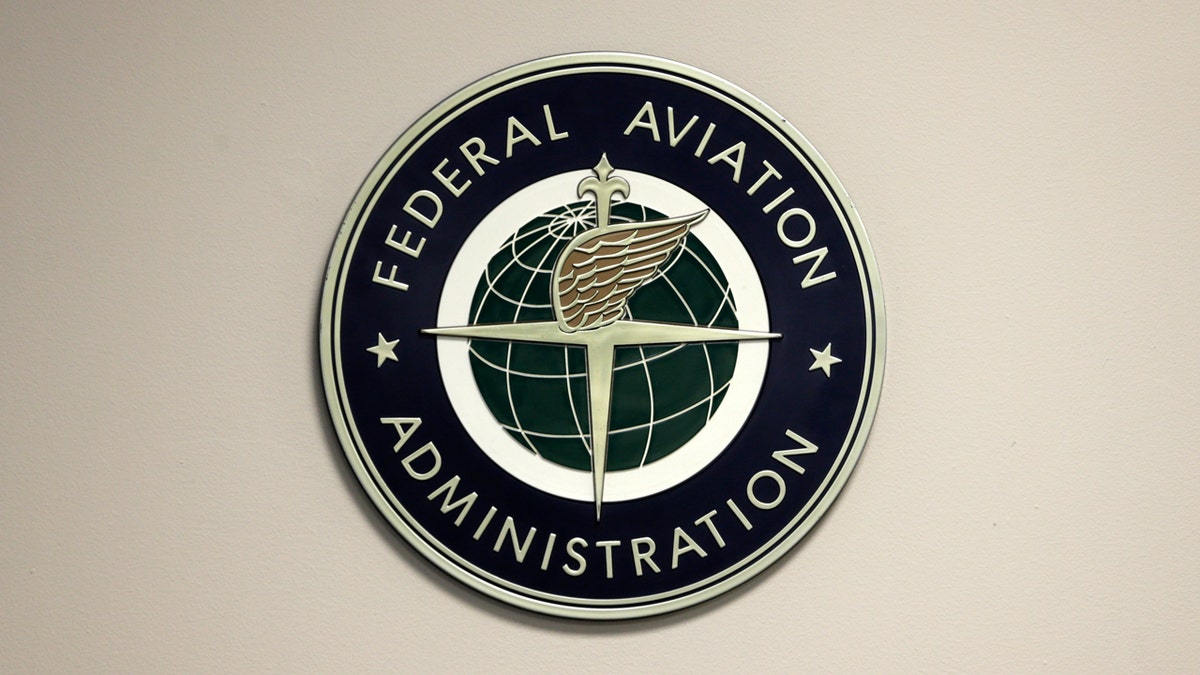 "All these incidents really need to be understood to make sure they don't happen again," he said.
Both airlines released statements emphasizing that their top priority is passenger and crew safety. Sprit added that it would provide any necessary assistance to the FAA investigators.
The FAA and the National Transportation Safety Board have investigated more than a half-dozen close calls at airports around the country this year. The surge led the FAA to hold a "safety summit" in March.
Last week, a private plane was told to abort its landing at San Diego International Airport and narrowly avoided crashing into a Southwest Airlines jet that was using the same runway to take off.
Federal officials are also investigating two other airline incidents this month.
CLICK HERE TO GET THE FOX NEWS APP
They are looking into the crash of a Soviet-built fighter jet during an air show in Michigan; the pilot and another person on board ejected and avoided serious injury, officials said.
Investigators are also looking into what caused a possible loss of cabin pressure on an American Airlines flight over Florida on Thursday. Oxygen masks dropped and the plane descended more than 15,000 feet three minutes before landing safely in Gainesville, Florida, the FAA said. Pilots usually try to fly lower where the air is richer in oxygen if they believe there has been a loss of cabin pressure.
There has not been a fatal crash involving a U.S. airline since 2009.