Clerk discovers homeless man is her father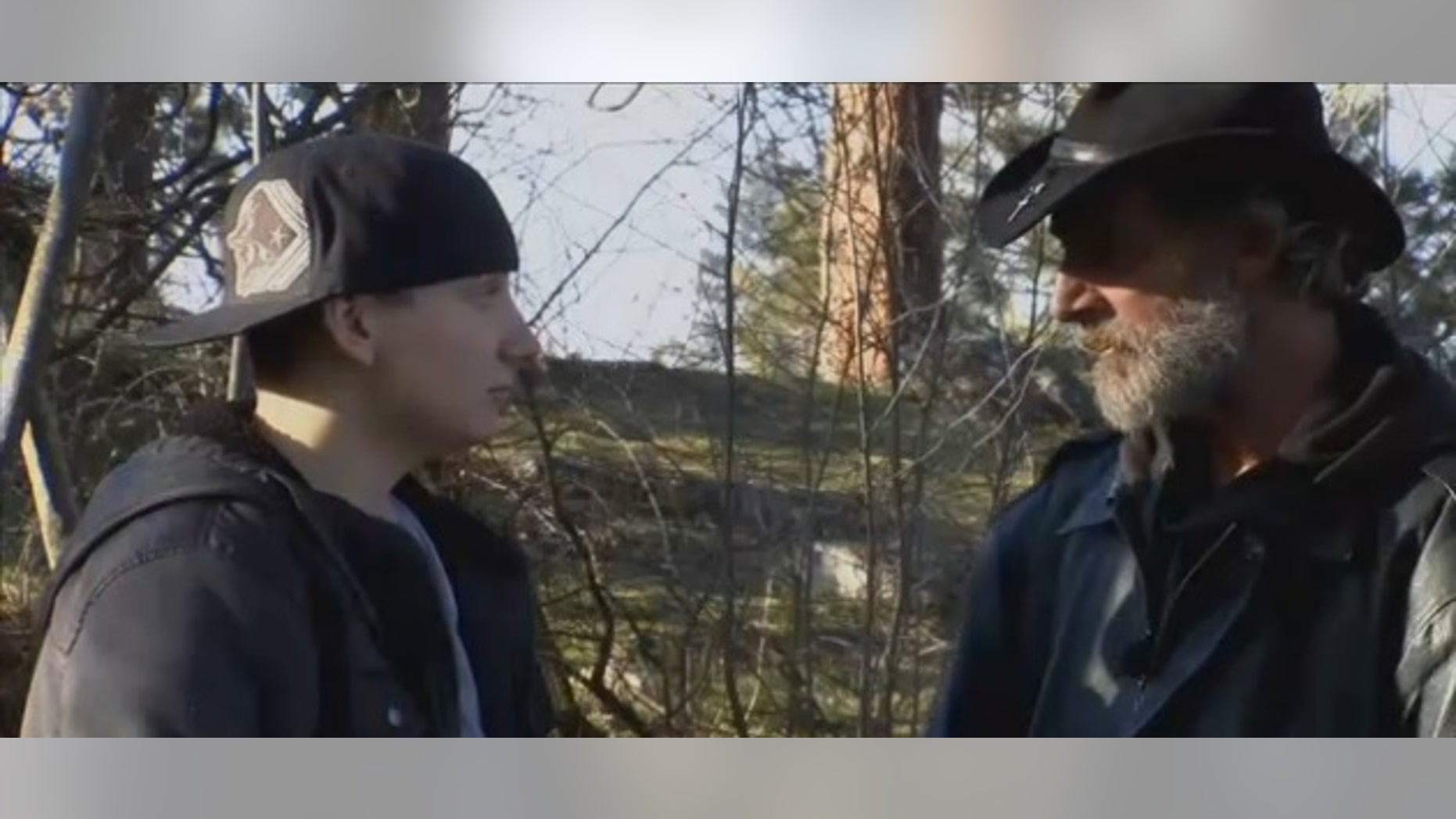 A young woman in Idaho said she couldn't believe what she saw after a homeless man walked into her convenience store and showed her his food stamp card.
Shoshannah Hensley said the man standing across the counter from her Sunday night was her biological father, Brian Hensley. The two had not interacted since she was a toddler.
The 23-year-old clerk told Fox 28 she'd seen the scruffy, bearded man around before. But, she didn't know who he was until Sunday night, when he asked her to check the balance on his food stamp card.
"I saw the name and my heart dropped," she told Fox 28. "I said, what's your middle name, and he said 'Eugene,' and I said, you're my biological father! I've been searching for you for over 20 years."
She said she looked through databases and tried finding old addresses, but he was never that far away, in the city of Post Falls.
Now that they've reunited, her father says he hopes they can stay together for good. "I'm going to be there in every way. Whatever it takes."
His daughter says she's thankful they can catch up, and if the reunion goes well, she'll invite her dad to live with her.