Cleaning chemicals blamed for evacuation at Planned Parenthood clinic; 7 hospitalized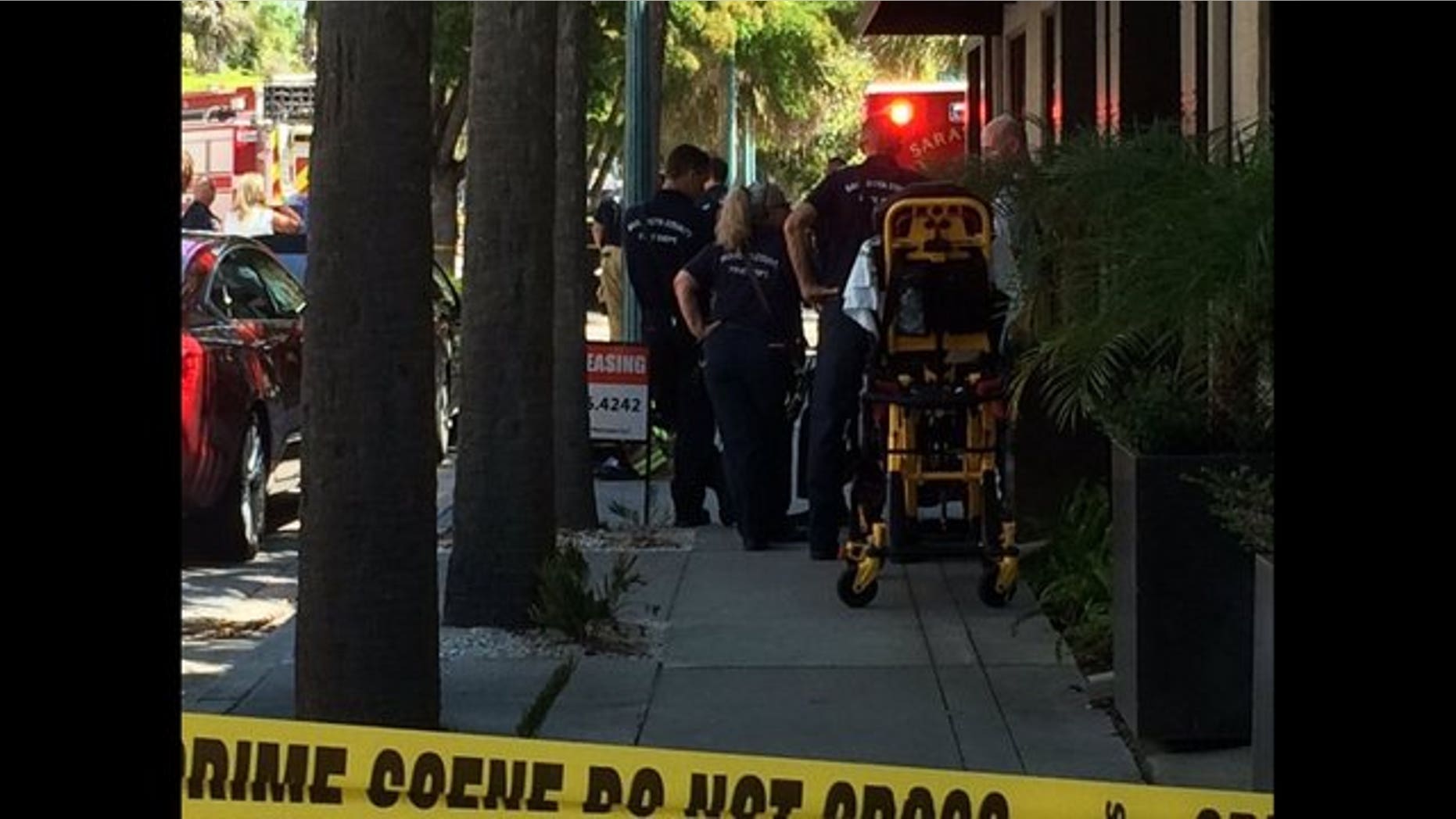 Police said a substance that sent seven people at a Florida Planned Parenthood clinic to the hospital Monday turned out to be cleaning chemicals.
Officials evacuated the clinic in Sarasota. They did not name the specific chemicals, but said hazardous materials teams were packing them up for investigation.
Police also said a powder spilled in a stairway during the evacuation, but it turned out to be baby food.
The victims reported trouble breathing but no life-threatening injuries, police said. Investigators said they found the chemicals in cleaning closets.
One person declined medical help. 34 others were sent to a bus outside the facility, police added.
Crews were decontaminating people at the scene, officials reported.
Police said they had not opened up a criminal investigation. The clinic provides family planning services, preventive health care, testing for sexually transmitted diseases, and abortions.
Planned Parenthood is the largest U.S. abortion provider. Last year, edited videos were released purporting to show Planned Parenthood selling fetal tissue for profit. The organization has denied the allegation.
A nearby school went on lockdown but police said the children were safe.
The Associated Press contributed to this report.