Child playing in cemetery killed when tombstone falls on him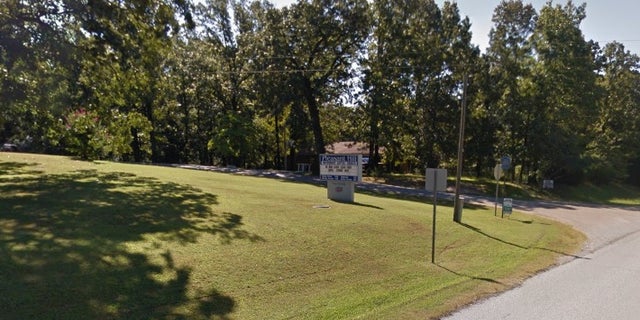 NEWYou can now listen to Fox News articles!
An 8-year-old boy who was playing in a cemetery -- while his friends were celebrating a birthday party at a nearby church in Arkansas -- died when a tombstone broke and fell on top of him, officials announced on Sunday.
FACEBOOK HELPS REUNITE WOMAN WITH PHOTO OF BOYFRIEND WHO DIED IN WAREHOUSE FIRE
Paramedics rushed the boy to a hospital near the cemetery in Lynn on Saturday afternoon, but doctors could not save him, detective Andrew Turner told KAIT.
It was unlikely that foul play was involved, Turner added. Officials did not release the child's name.
Pleasant Hill Missionary Baptist Church Pastor Jeff Neely said the boy was "full of life" and "just an 8-year-old rambunctious young man." He said church members planned to support the boy's family with donations.
"There is definitely a lot of prayer being sent up on behalf of their family," Neely added.
Lynn is about 100 miles northeast of Little Rock.
The Associated Press contributed to this report.