Chicago woman's freezer death: Accident - or not?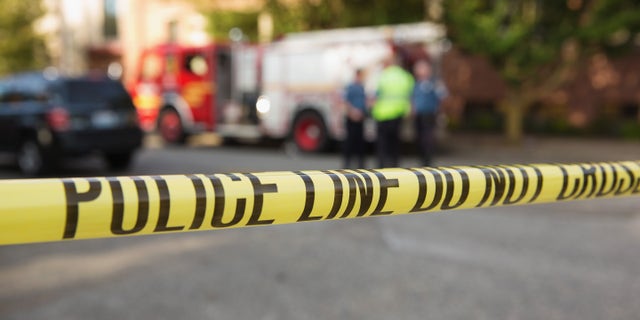 A 19-year-old woman whose body was found in a Chicago-area hotel freezer died of hypothermia, according to autopsy results released Friday.
The Cook County medical examiner concluded that Kenneka Jenkins' death was an accident – noting that her use of alcohol and an epilepsy medication were contributing factors.
However, police in Rosemont, Ill., said they were continuing to investigate the death at the Crowne Plaza Chicago O'Hare Hotel in Rosemont, even though "no sign of foul play appears to exist at this time," the Chicago Tribune reported.
Jenkins' family noted in a legal filing that the woman did not have a prescription for the epilepsy drug, called topiramate, which is known to cause dizziness and impaired judgment, the Chicago Sun-Times reported.
Surveillance video shows Jenkins entering the hotel's abandoned and unused kitchen alone at 3:32 a.m. Sept. 9, but the camera angle does not show the freezer door, the Tribune reported.
Although the kitchen was no longer being used, the freezer remained operational for "an unknown reason," according to the legal filing by Tereasa Martin, the mother of Jenkins, the Tribune reported.
Jenkins' body was not discovered until 12:24 a.m. Sept. 10 – some 21 hours after she entered the kitchen, the newspaper reported.
The woman had left her Chicago home Sept. 9 to attend a party at the hotel. Toxicology tests found alcohol, caffeine and an epilepsy/migraine medication in Jenkins' system, the medical examiner's office said.
Authorities' initial unwillingness to release information about the case sparked speculation on social media that Jenkins had been murdered. But the medical examiner's office and the police said that no evidence currently exists to support the theory, the Tribune reported.
Nevertheless, police continue to seek information from people who attended the party or were in the hotel, the newspaper reported.
The Associated Press contributed to this story.