Chicago father, son shoot each other after arguing about walking the dog, police say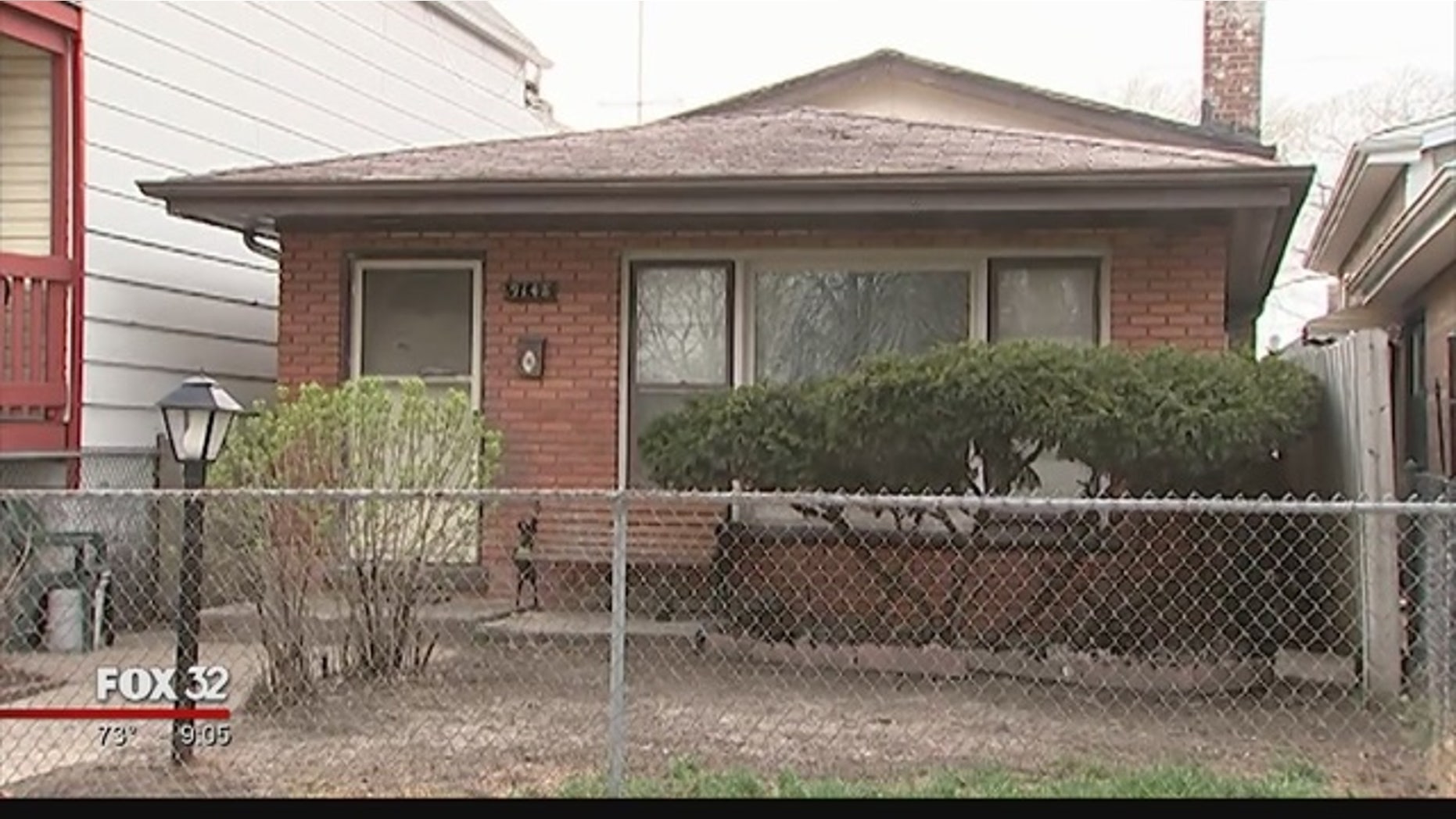 A son is dead and his father seriously injured after they shot each other during an argument over walking the dog.
Chicago Police said the shooting happened in the city's South-Side Burnside neighborhood on Sunday morning.
JOSEPH JAKUBOWSKI MANHUNT: CHURCHES, SCHOOLS ON ALERT AS POLICE STEP UP SEARCH
Donald Johnson, 22, was shot multiple times and died. His father, who is 43, was also shot multiple times. The father was hospitalized in fair condition on Sunday night.
Neighbors and community activists were frustrated.
"How did we get here? How did we get to the point where 'I hate my blood family enough to take his life'? It makes no sense," said community activist Ja'mal Green.
Green said that there is so much pain in Chicago's troubled neighborhoods that even the most trivial interactions can explode.