Chicago car wash employee allegedly steals woman's vehicle first day on the job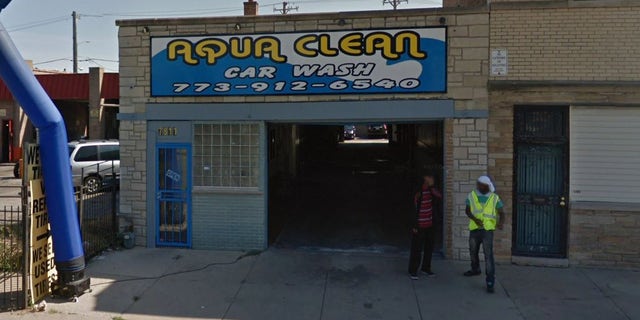 NEWYou can now listen to Fox News articles!
A Chicago woman was left baffled Saturday when a car wash employee allegedly stole her car after he was done drying it.
The woman, only identified as Veronica, told WLS-TV that she and her husband went to Aqua Clean Hand Car Wash to get their car cleaned. She said they went to go give a tip to the man who was drying it when he suddenly jumped inside the vehicle and took off.
The employee, who wasn't immediately identified, was a new hire, she said.
"They just hired him yesterday and the only thing that they had was his name and his phone number. They didn't take any photo ID or social security card," Veronica told the station.
BOY, 11, FIGHTS OFF MAN WHO ATTEMPTED TO STEAL FATHER'S CAR IN CONNECTICUT, POLICE SAY
She said she went to the owner of the car wash to try and get surveillance footage, but the owner wasn't in the country at the time.
Police said they were aware of the incident, but further details weren't released.