Chicago alderman plead not guilty in corruption case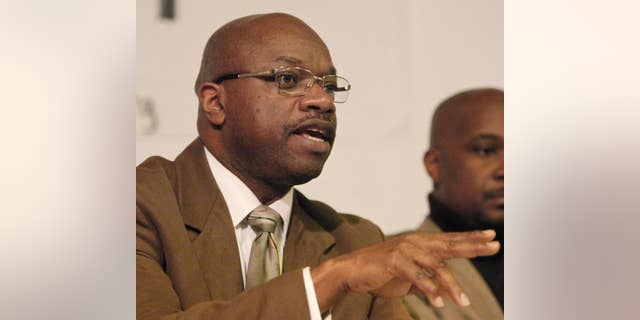 CHICAGO – A prominent Chicago alderman has pleaded not guilty to federal corruption charges during an initial court appearance.
Willie Cochran appeared in federal court in Chicago on Thursday accompanied by several relatives. The 64-year-old Democrat stood in a pinstripe suit and purple tie with his hands folded in front of him as attorney Thomas Durkin entered the plea on his behalf.
The 15-count indictment includes bribery and extortion counts. It alleges Cochran extorted money from a store owner and pilfered funds from an activities fund to pay for gambling and his daughter's college tuition.
Durkin said later that there's no evidence Cochran sought to accept money for official actions. He said Cochran used some fund money but also put money back.
A status hearing is set for Jan. 11.