Cat in New Orleans blamed for cutting power to thousands of people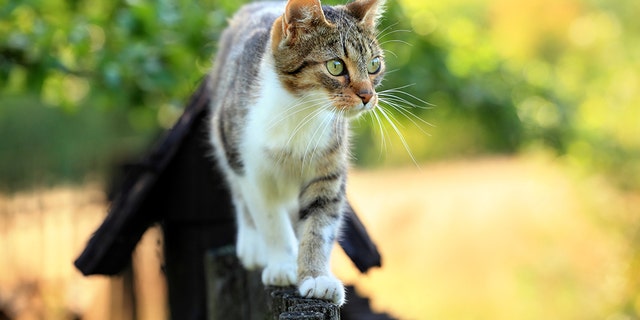 NEWYou can now listen to Fox News articles!
A cat in Louisiana reportedly cut power to more than 7,500 people when it snuck into a substation early Monday.
Entergy New Orleans tweeted around 9:30 a.m. the cat "got into a substation that feeds parts of Uptown, Central City, Mid-City, and the [Central Business District] and caused a flash when it came into contact with [their] equipment."
Power was restored to customers hours later, around 11:30 a.m., the company said.
The cat, which did not survive the incident, wasn't the first animal to find its way into a substation, but it was "unusual," Entergy said.
"Generally, squirrels and other small animals find their way in," the company stated. "Entergy installs protective devices to help keep animals out of our equipment not only to avoid power outages, but also to keep animals out of harm's way. "
Animals sometimes make it past those devices, the company said, and "when this happens, the animals unfortunately do not survive contact with high-voltage equipment."