California serial killer denied parole; man went on 9-day crime spree in 1977, killing 4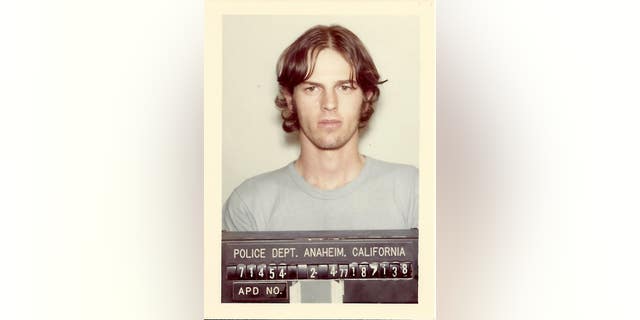 SANTA ANA, Calif. – One of the worst serial killers in California's Orange County's history has been denied parole and will remain in custody for at least seven more years.
Fifty-six-year-old Brett Matthew Paul Thomas was denied parole Friday after family members of his victims traveled to San Diego to attend the hearing.
In 1977, Thomas and Mark Titch went on a nine-day killing spree that claimed four lives. The killings all happened during robbery or burglary attempts.
Thomas, who was 18, and Titch were convicted of murder and sentenced to life with the possibility of parole.
Titch died behind bars last year.
Orange County District Attorney Tony Rackauckas had asked for a 15-year parole denial.