California Seeks to Identify Elderly Man Who Lived Under Fake Name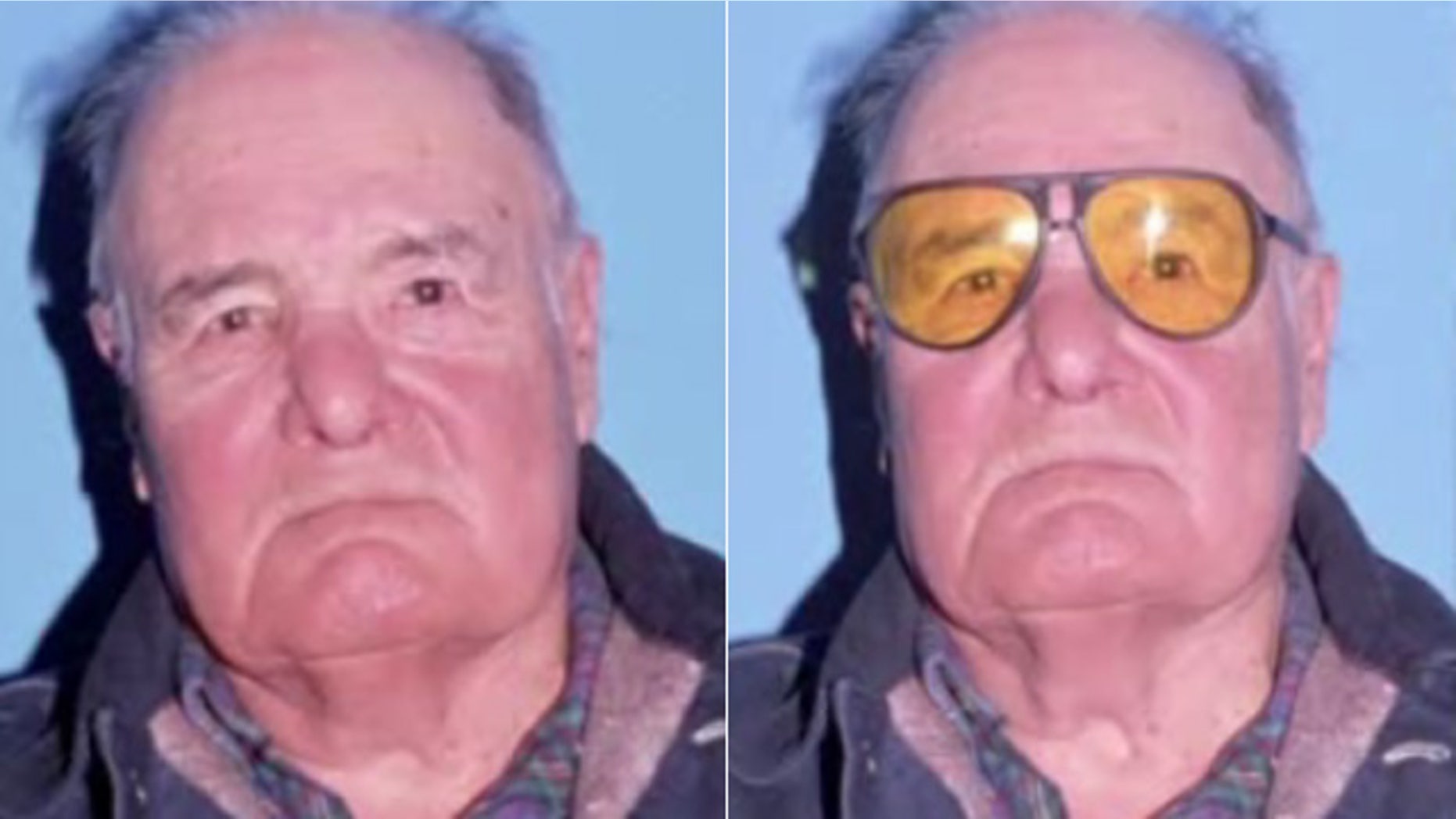 Authorities in California are investigating the true identity of an elderly man who died at a nursing home after using an assumed name for 20 years, Fox40.com reported.
Since 1998, he was known as Manuel Calderon, a quiet man from Texas. Nobody knew his history, but he would visit various care facilities throughout Sacramento, the station reported.
In May, when the man died of natural causes, the coroner's office learned about the state's investigation into Calderon, who was suspected of receiving health care under false declaration. The investigation is looking into suspicions of grand theft and identity theft, the station reported.
Through interviews prior to his death, California officials said his name may sound similar to "Carlos Flotte" and he may have family in Yuba City. It is unclear why he decided to change his name.