California man admits constructing US-Mexico drug-smuggling tunnel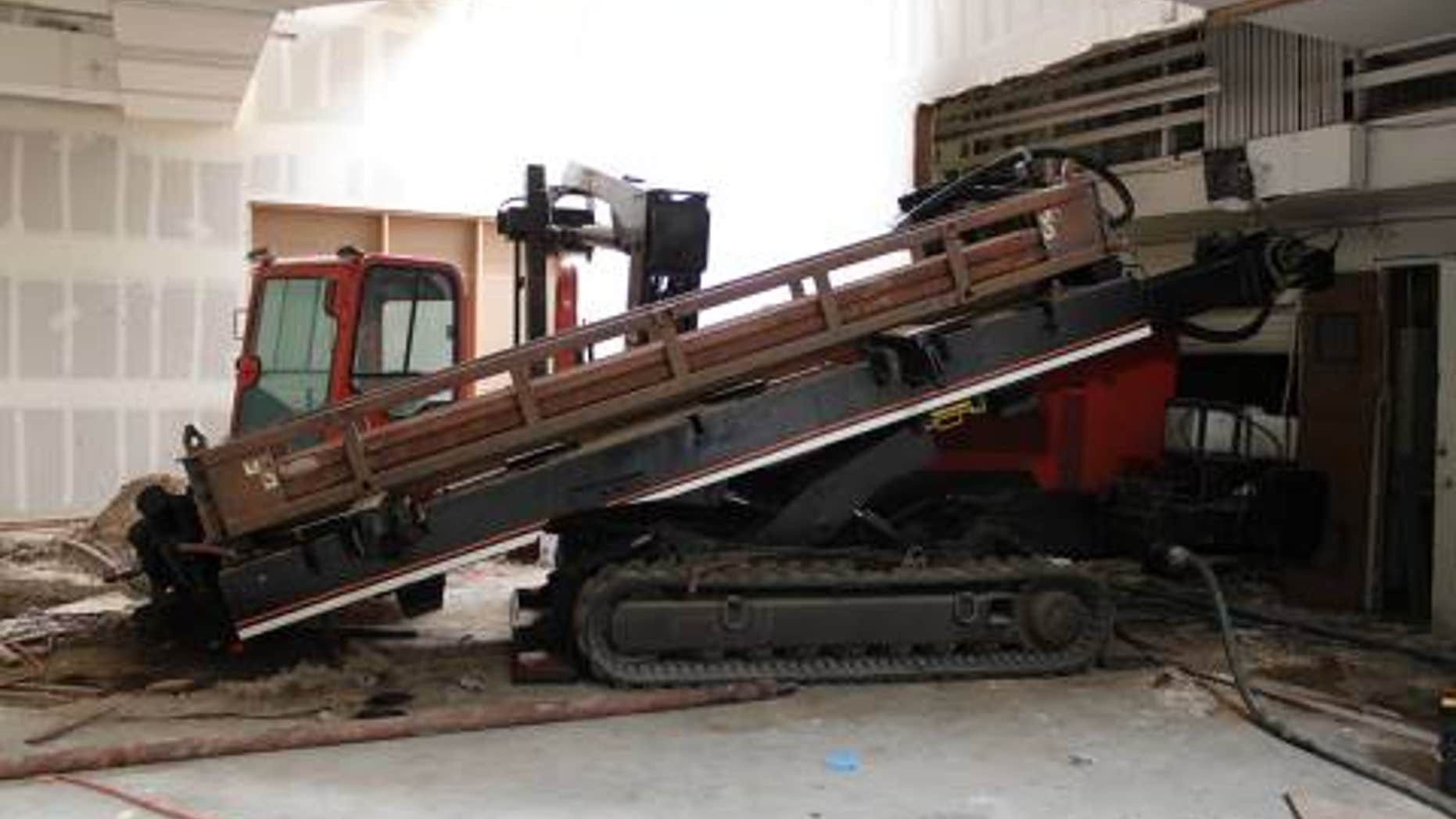 A California man pleaded guilty Monday to attempting to construct a drug-smuggling tunnel across the U.S.-Mexico border.
Habib Mujica, 35, from Calexico, Calif., was arrested in May in connection with the tunnel upon returning to the U.S. from Mexico after he spent six years in a Mexican prison for trafficking guns, the Los Angeles Times reported.
Homeland security agents found Mujica's operation in 2011 inside a warehouse in Calexico. While he was imprisoned, Mujica reportedly told a partner to lease the warehouse and buy tunnel-building equipment like pipes, electric saws, and a forklift, according to his plea agreement. The construction of the tunnel was already underway when it was discovered, according to the U.S. Attorney's office.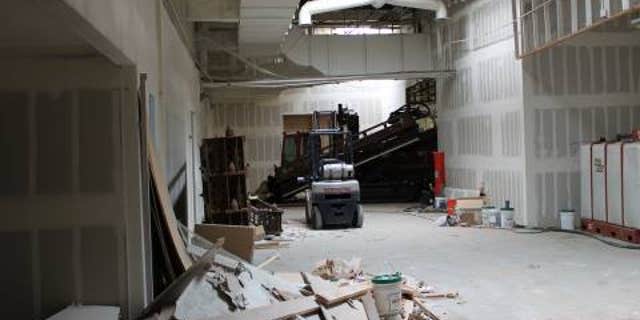 MEXICAN POLICE UNCOVER MASSIVE DRUG TUNNEL LEADING TO US
Mujica also admitted he planned to run a cover business called Baja Bikes from the location.
If convicted, Mujica could face up to 40 years in prison and up to $750,000 in fines. His sentencing has been scheduled for Nov. 27.