California basketball coach accused of abusing foreign exchange students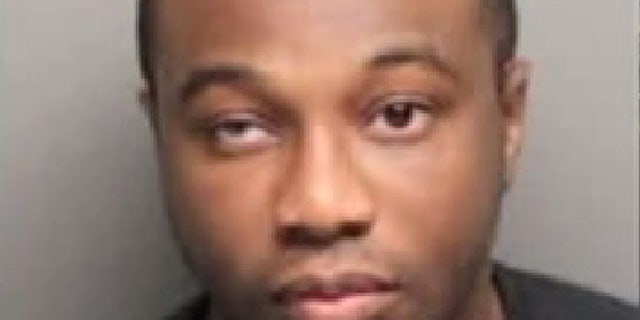 A California coach allegedly lured teen athletes to the United States by promising to turn them into basketball sensations.
Parents paid $15,000 a year for their children to attend Francis Ngissah's SSCE Preparatory School, Fox40.com reported. The school was run out of a home, and around eight students are reported to have lived in the home with Ngissah.
Four of those teen athletes walked into Roseville Police Department and reported that they had been abused by 24-year-old Ngissah.
"Having their hands and feet bound with zip ties for extended periods of time, clothespins were attached to their nipples," Sgt. Darin DeFreece of Roseville Police Department told Fox40.com.
DeFreece said there is evidence that some acts did occur. Ngissah was arrested and charged with a felony. He was released on bond and is facing up to five years in prison.
While Keith Moss, a former coach at the academy said he never witnessed any abuse taking place, neighbors reported seeing a hungry, crying teen on the front lawn. Police say they have been watching the school.
"I just saw some things I wasn't comfortable with, so I backed out," Moss told Fox40.com.
The landlord of the home where the alleged abuse took place told Fox40.com that he served Ngissah eviction papers over unpaid rent and bad checks.
Click for more from Fox40.com.