Burglars arrested after breaking into apartment, biting off victim's ear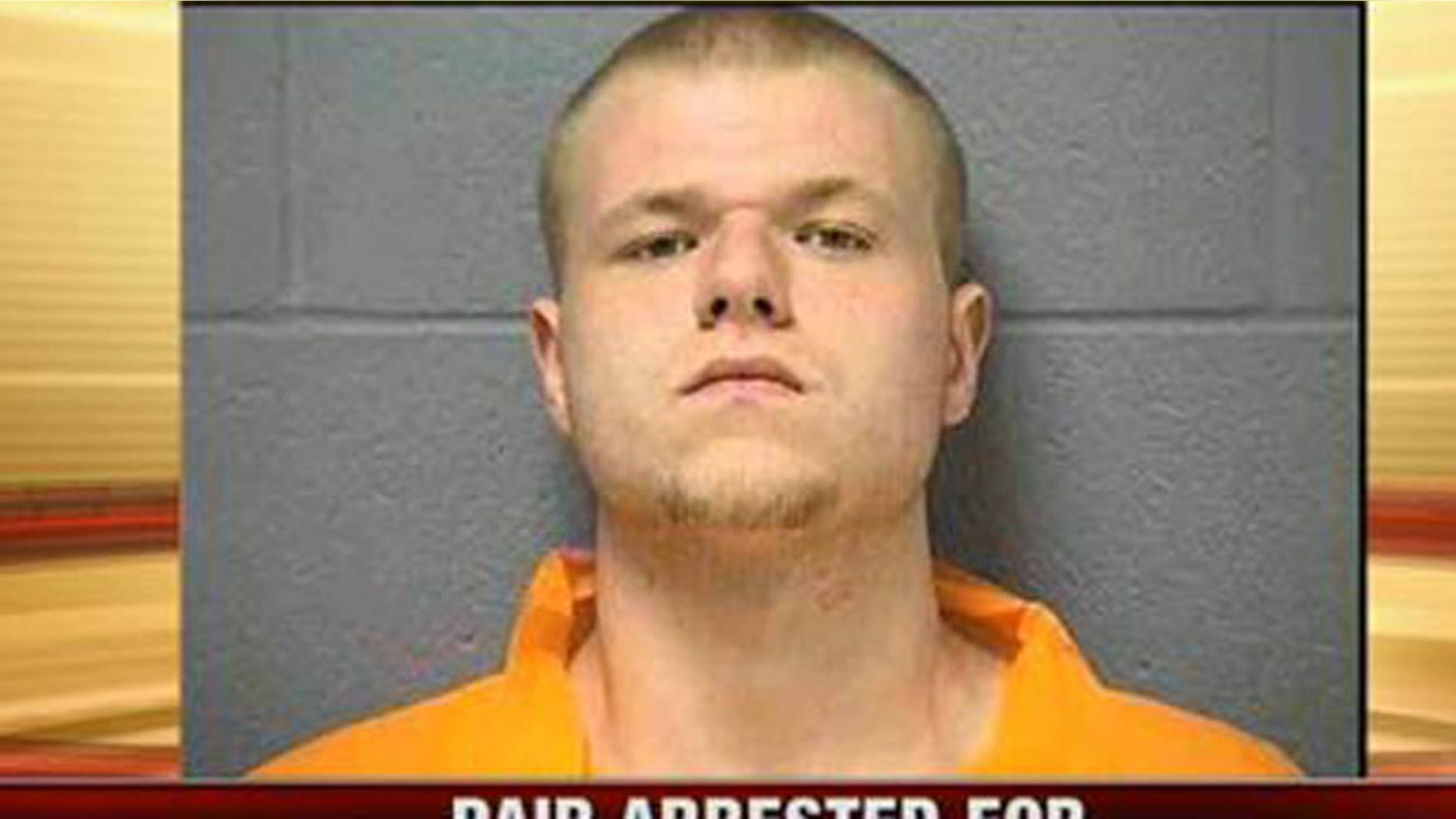 Two Illinois men were arrested Thursday for breaking into an apartment and biting off the occupant's ear.
Cody Loeffelmann, 21, and Matthew Bryner, 20, both of Kewanee, Ill. are charged with aggravated battery, unlawful restraint, burglary, and vandalism.
The Braidwood, Ill. police chief said the victim knew one of the suspects and had been involved in an "ongoing dispute" about a woman.
At 12:45 a.m. on June 5, Loeffelmann and Bryner went to the victim's apartment and forced their way inside.
"They tried to stab him with a knife they'd brought, beat him up, held him down and then one of them bit off the top half of his ear," Girot said.
The intruders fled after "destroying" the contents of the apartment, and neighbors called police after hearing the victim's screams, Girot said.
The man was taken to Provena Saint Joseph Medical Center in Joliet where surgeons determined the piece of his ear could not be reattached.
Girot said the victim identified Loeffelmann and Bryner as his assailants, and warrants were issued for their arrests. The pair were taken into custody in Henry County.
Bryner is being held on a $100,000 bond, while Loeffelmann is being held on $150,000.
The Sun-Times Media Wire contributed to this report.