Boston pastor arrested for drug trafficking, possession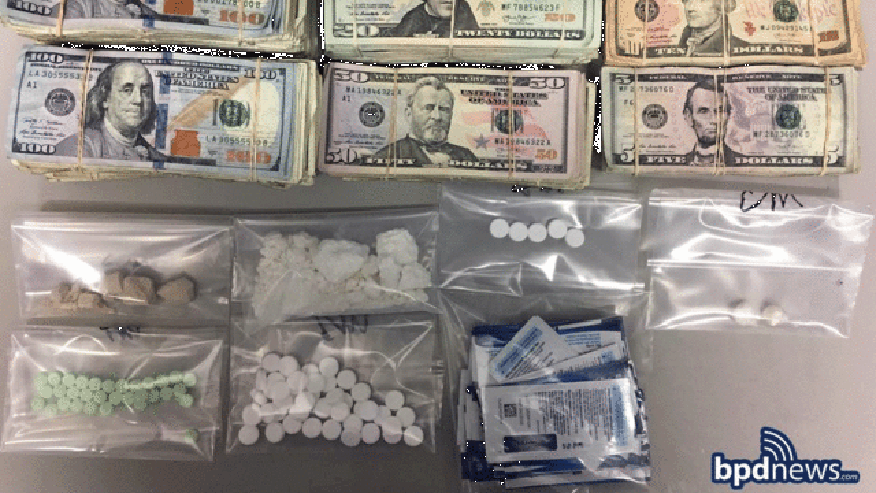 A Boston pastor is facing numerous charges after police said they found drugs and cash while executing search warrants early Wednesday morning.
Boston police said they arrested Willie Wilkerson, 58, of Dorchester, around 10 a.m.
EX-NM SCIENCE TEACHER PLEADS GUILTY TO MAKING METH
Members of the City Wide Drug Control Unit along with District B-2 Neighborhood DCU executed three search warrants at his Baker Avenue home, and for Mission Church and Victoria's Kitchen Food Trailer on Quincy Street.
As a result of the warrants, police said they seized:
34 grams of crack cocaine
11 grams of fentanyl
50 Percocet pills
87 Suboxone strips
32 Klonopin pills
About $10,400 in cash
Also found on the property were items that were recently reported stolen during a breaking and entering at an excavating company.
Click here to read more at Fox 25 Boston.