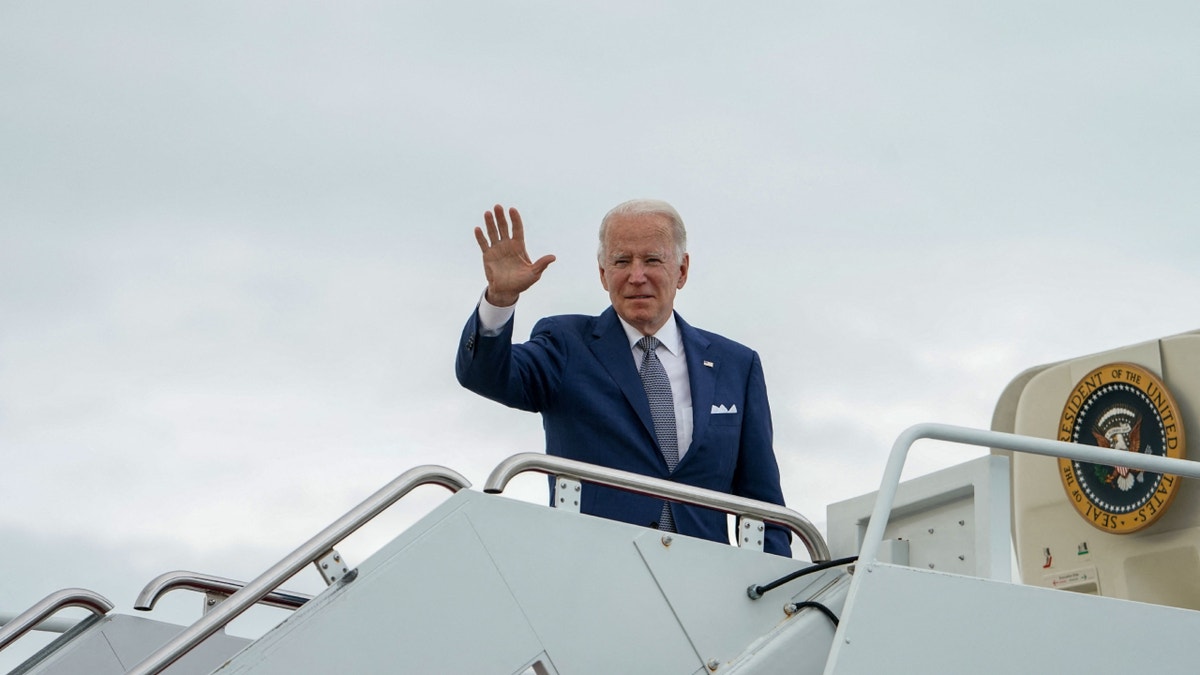 Good morning and welcome to Fox News' morning newsletter, Fox News First. Subscribe now to get Fox News First in your email. And here's what you need to know to start your day ...
TRAVEL PLANS – President Joe Biden set to depart from tradition on upcoming 9/11 anniversary. Continue reading …
SENSELESS SLAYING – Judge outraged by teen killer's explanation for brutal murder of 16-year-old girlfriend. Continue reading …
WORDS OF WISDOM – Donald Trump has some advice for 2024 rival Vivek Ramaswamy. Continue reading …
IDALIA'S WRATH – Monster storm leaves path of destruction after bulldozing through coastal states. Continue reading …
'GRAVE ISSUES' – Commissioner resigns over city's squalid conditions, sends scathing letter to Dem mayor. Continue reading …
-
POLITICS
'RIDICULOUS ASSUMPTION' – Karine Jean-Pierre scoffs at question on 'brunch lids' because Biden 'felt tired.' Continue reading …
'LOSE YOURSELF' – Ramaswamy ends rap battle with Eminem, will stop performing song on campaign trail. Continue reading …
LEFT HOOK – 'Spoiler' candidate who may threaten Biden's re-election says Dems 'beyond redemption.' Continue reading …
'UNJUST' – Black lawmakers hit back as liberal media tries to link DeSantis to deadly shooting. Continue reading …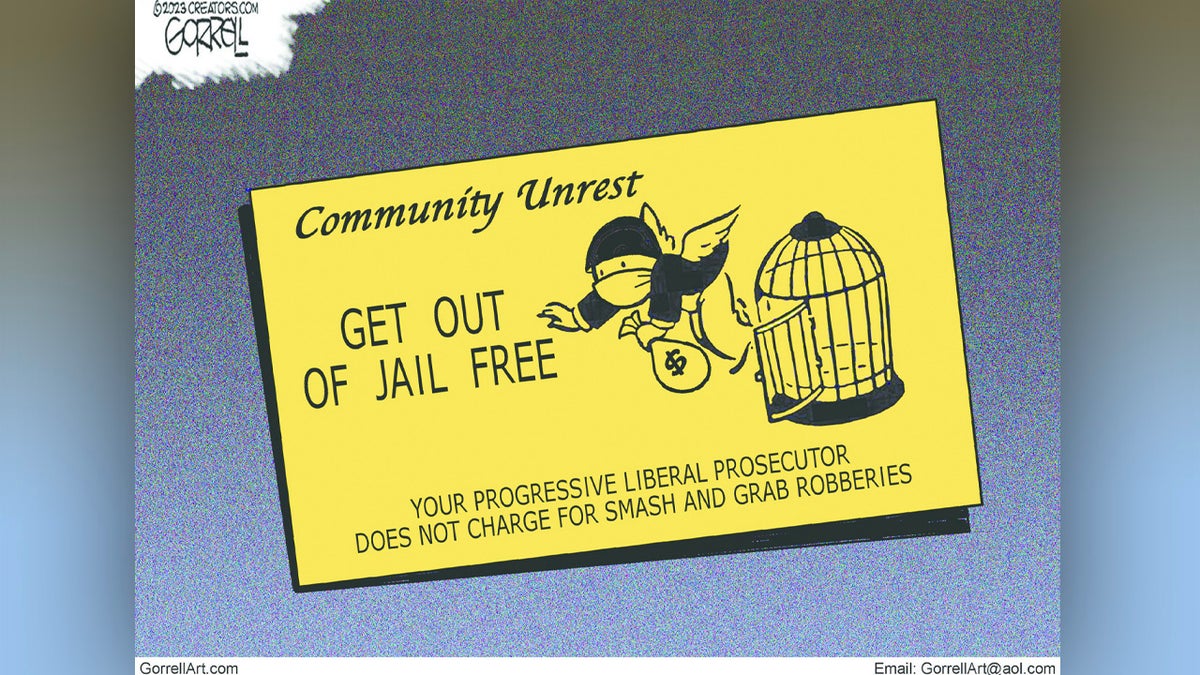 MEDIA
'TWO SIDES OF THE STORY' – Buster Murdaugh breaks silence on father's 'unfair' murder trial. Continue reading …
'LYING AGAIN' – Biden trashed for embellishing house fire while trying to relate to natural disaster victims. Continue reading …
'AIN'T THAT AMERICA' – John Mellencamp slammed by Bill Maher over claim only '1 or 2%' of Black people today live better than slaves. Continue reading …
MEDIA SCANDAL – MSNBC host Stephanie Ruhle's relationship with Under Armour honcho continues to raise eyebrows. Continue reading …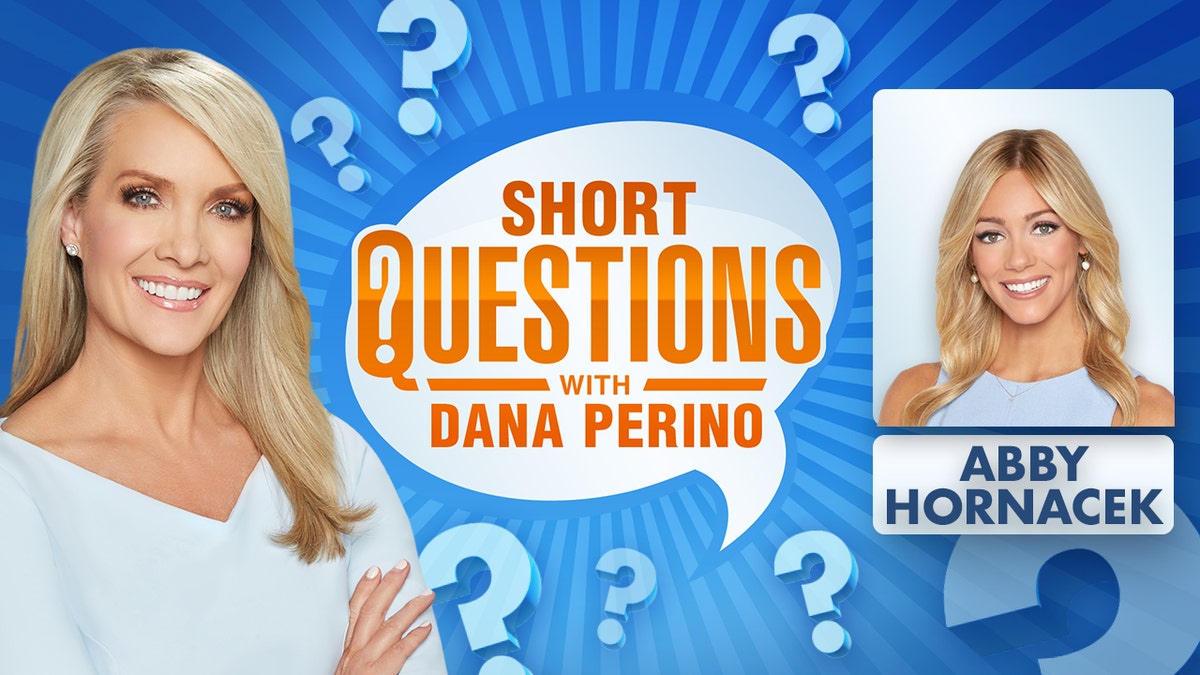 SHORT QUESTIONS: Abby Hornacek reveals her biggest role model — and the moment that changed her life. Continue reading …
PRIMETIME
LAURA INGRAHAM – Biden administration and Beijing are BFFs. Continue reading …
JESSE WATTERS – The Biden re-election campaign is not a sure thing. Continue reading …
SEAN HANNITY – Nobody cares about your 'idiotic' small kitchen fire, Joe! Continue reading …
TYRUS – Fox News guest hosts 'Gutfeld,' discusses with panel the 'positive' side of the Biden administration. See video …
IN OTHER NEWS
PEOPLE'S PRINCESS – Meghan Markle should learn from Diana's short life: experts. Continue reading …
TALKING SHOP – National Retail Federation CEO proposes solution to skyrocketing retail crime. Continue reading …
FAILING GRADE – AI chatbots fall short when giving cancer treatment recommendations. Continue reading …
RISE OF THE MACHINES – Arnold Schwarzenegger's stunt coordinator wants 'fair contract' from Hollywood strike. Continue reading …
STRIKING FOOTAGE – Hurricane Idalia was seen approaching Florida's coast from the International Space Station – check it out! See video …
VIDEOS
WATCH: Florida county commissioner on Idalia damage: 'It's like a war zone.' See video …
WATCH: Storm chaser: Idalia damage was 'incredible.' See video …
OPINION
SERGIO CORONADO AND NATHAN SUMMERS – 'Killer AI' is real. Here's how we stay safe, sane and strong in a brave new world. Continue reading …
MACY PETTY – If you are running for president, pledge to protect female athletes like me. Continue reading …
CHAD WOLF – Chinese aviation war is a direct threat to our national security. Continue reading …
FOX WEATHER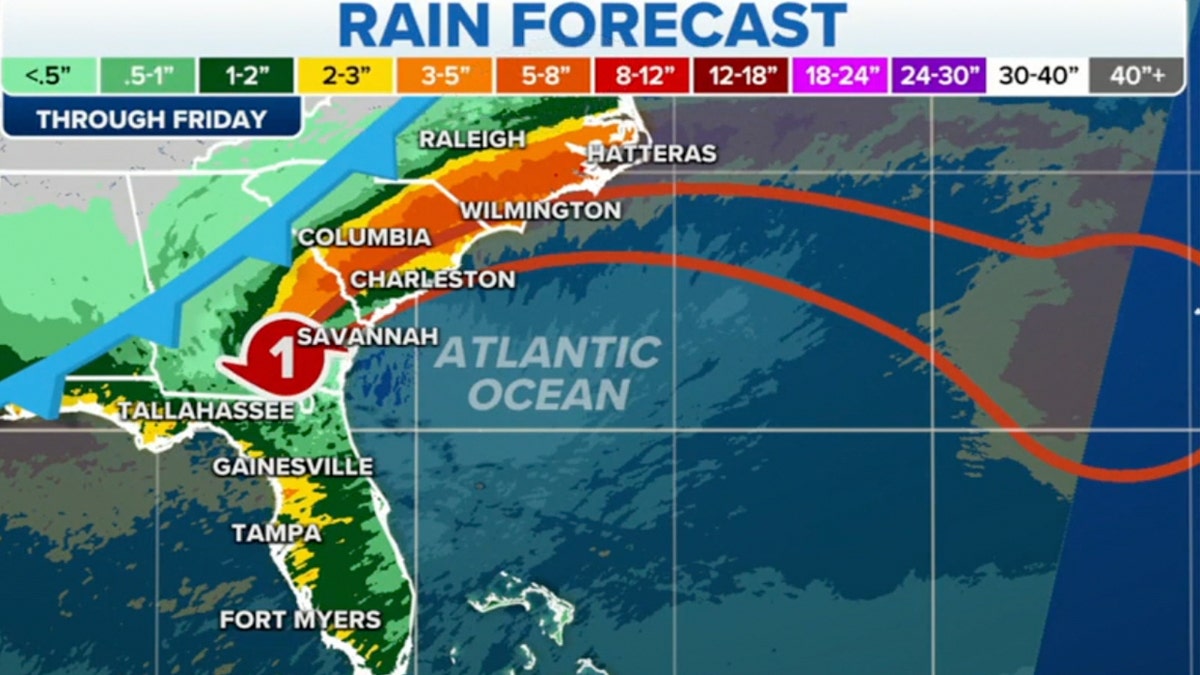 What's it looking like in your neighborhood? Continue reading…
THE LAST WORD
"President Biden today amazingly got to a podium … to address the ongoing storm. Unfortunately, he shifted the conversation as per usual to himself, again, comparing and commiserating over his own tragic kitchen fire. The kitchen fire lasted a whopping 20 minutes before the fire department extinguished what they referred to as a "minor incident." … Now, for over a year, Biden has pretty heartlessly compared almost every major disaster to what is an insignificant kitchen fire that almost destroyed his precious little cat and Corvette. "
– SEAN HANNITY
FOLLOW FOX NEWS ON SOCIAL MEDIA
SIGN UP FOR OUR NEWSLETTERS
Fox News Entertainment (FOX411)
DOWNLOAD OUR APPS
WATCH FOX NEWS ONLINE
Thank you for making us your first choice in the morning! We'll see you in your inbox first thing Friday.