Bank robber arrested when he returns after being shortchanged, New York police say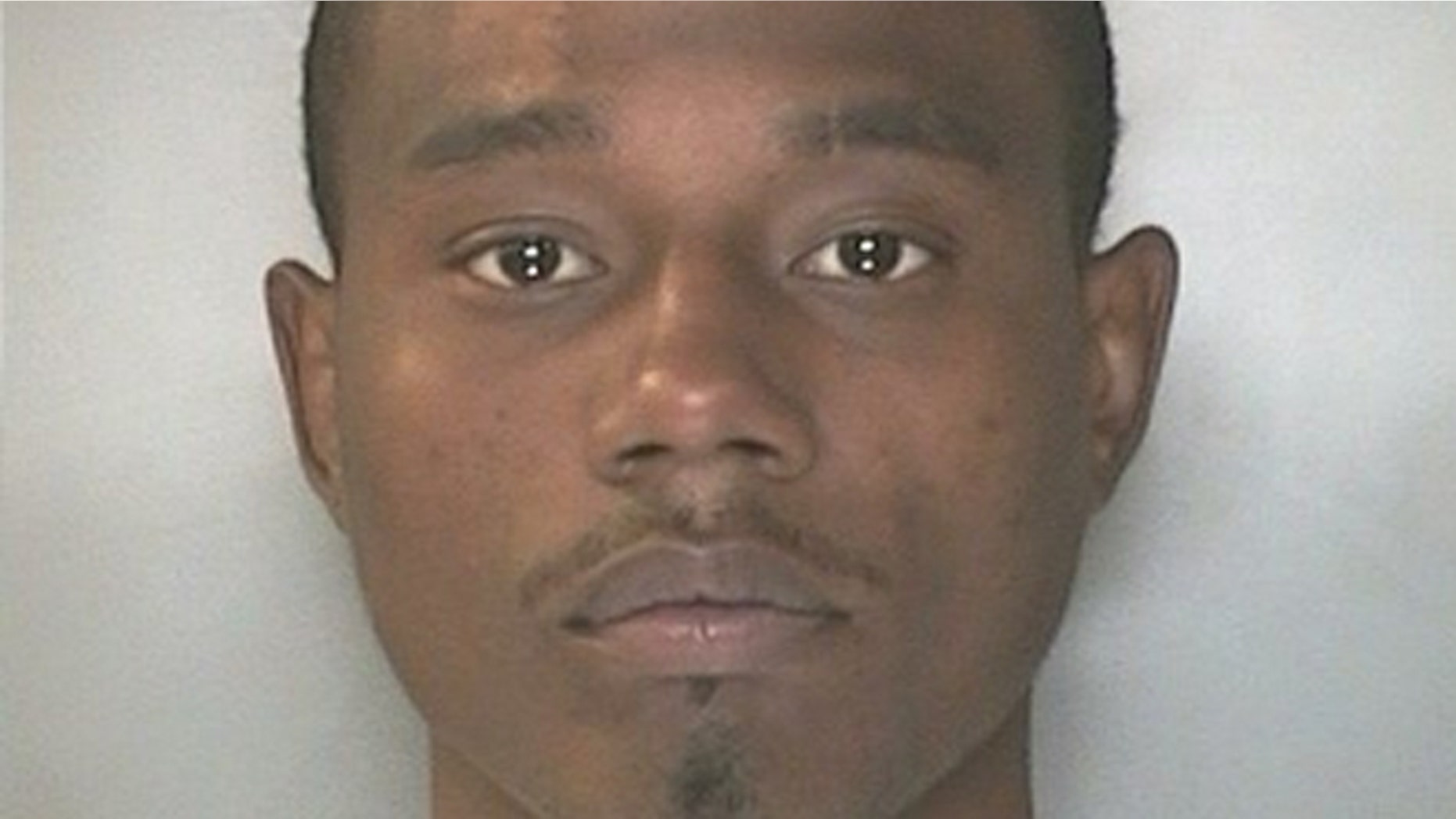 Going back to a bank you just ripped off to claim you'd been shortchanged isn't likely to end well.
That's what police say led to an arrest Monday in upstate New York.
Syracuse police say 28-year-old Arthur Bundrage, of East Syracuse, went into a bank at about 9 a.m. and demanded $20,000. Authorities say a teller initially refused, but relented and gave him some money, even though he never showed a weapon or made a threat.
Investigators say Bundrage left but returned when he found he hadn't been given $20,000. Officers say they found him at the bank's locked front door, trying to get back in.
Bundrage is in jail awaiting arraignment Tuesday on a charge of fourth-degree grand larceny. Police say he doesn't yet have a lawyer.