Backyard skeleton leads to arrest of California man in murder of housemate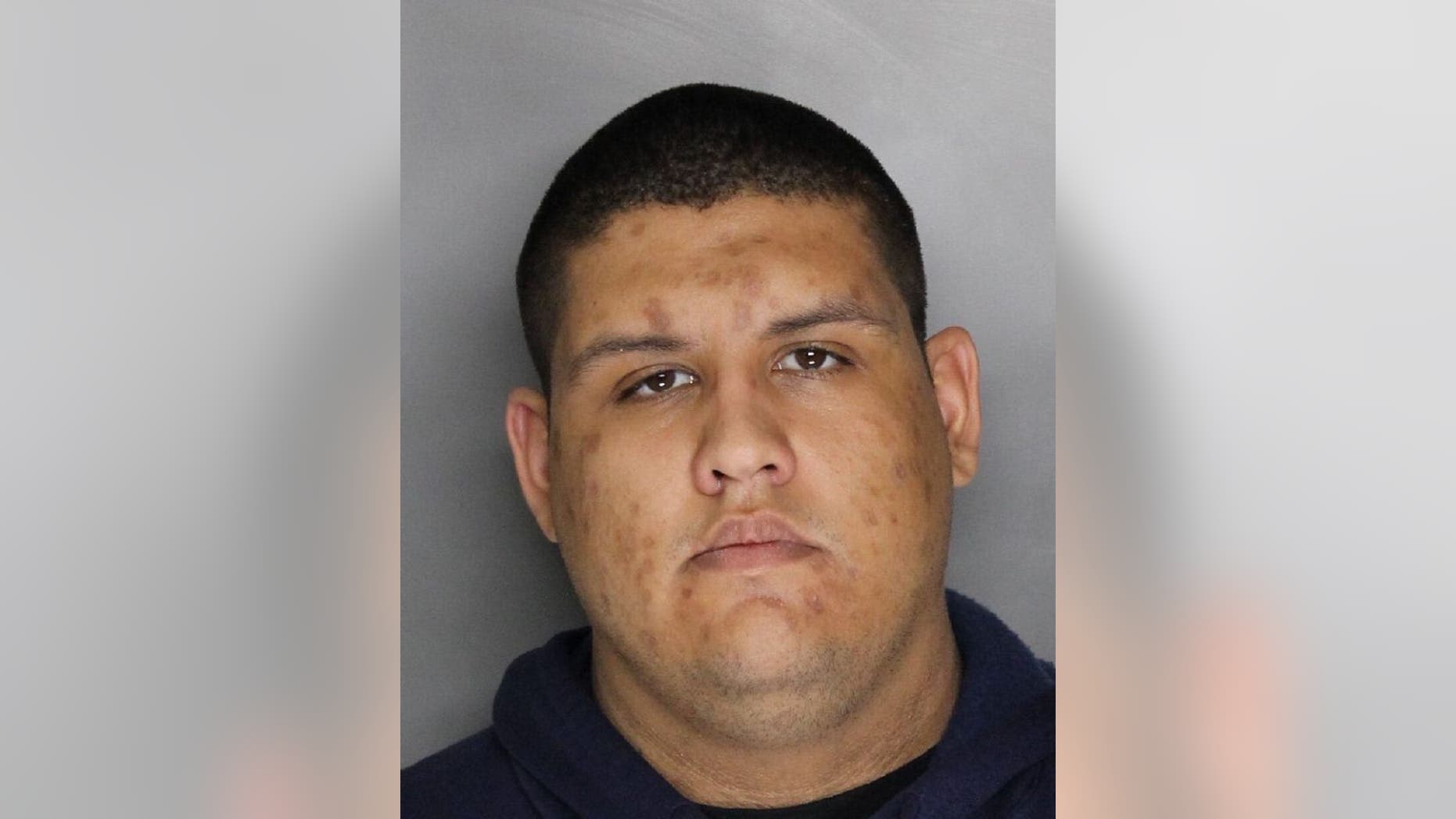 A California man was arrested on Friday in the 2015 killing of his housemate, whose remains were found by construction workers in December in the home's backyard, authorities said on Saturday.
Michael Christopher Sager, 22, was arrested and booked on murder charges after construction workers found the human bones in a shallow grave on Dec. 26 while renovating a North Highlands home, about 12 miles northeast of Sacramento, police said in a news release. Dimas Velasquez, the current homeowner, told FOX40 Sager was "shocked" about the discovery.
"[Sager] was the boyfriend of the daughter who lived there," Velasquez told FOX40. "When I found out, I was shocked. I would have never thought it would have been him."
He added, "No one would ever think they would come across a situation like this."
Investigators believe Sager stabbed his housemate to death in the summer of 2015 after they got into a verbal argument. He then allegedly buried him in the backyard and eventually vacated the home. No one filed a missing person report for the victim, whose name was not released at this time.
Velasquez said workers made the gruesome discovery while clearing out the massive trash in the backyard. The skeleton was found just steps away from the back entrance.
It was so much trash back there and we didn't notice anything until we got most of the trash removed, and a cat was digging at an area, and my friend found [the bones]," Velasquez said.
Velasquez had the house rented out for the last 10 years and evicted the most recent tenants after they failed to pay rent, FOX40 reported. He added that the home was left in deplorable condition.
"It's strange and devastating; obviously, you don't go cleaning up the backyard and find something like that," Velasquez said.
Sager is being held without bail.