Autopsy shows Chicago baby who was cut by power saw was already dead from blow to head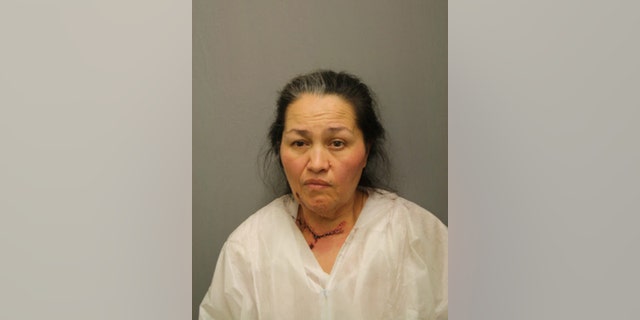 CHICAGO – An autopsy shows a Chicago baby was already dead from a blow to the head when her throat was cut by a power saw.
The Cook County medical examiner's office says that while the primary cause of Rose Herrera's death was blunt force trauma, the girl also was likely suffocated on a sock that was "stuffed into her mouth."
The girl's body was found at her home on Chicago's southwest side. Police have said the girl was apparently killed by her relative because she would not stop crying.
The state's attorney's office says it has charged Manuela Rodriguez with first-degree murder of the child in the baby's death. The state's attorney's office did not know if Rodriguez had an attorney yet who could comment on the charge.