Authorities Search Two Counties for Missing Arkansas Mother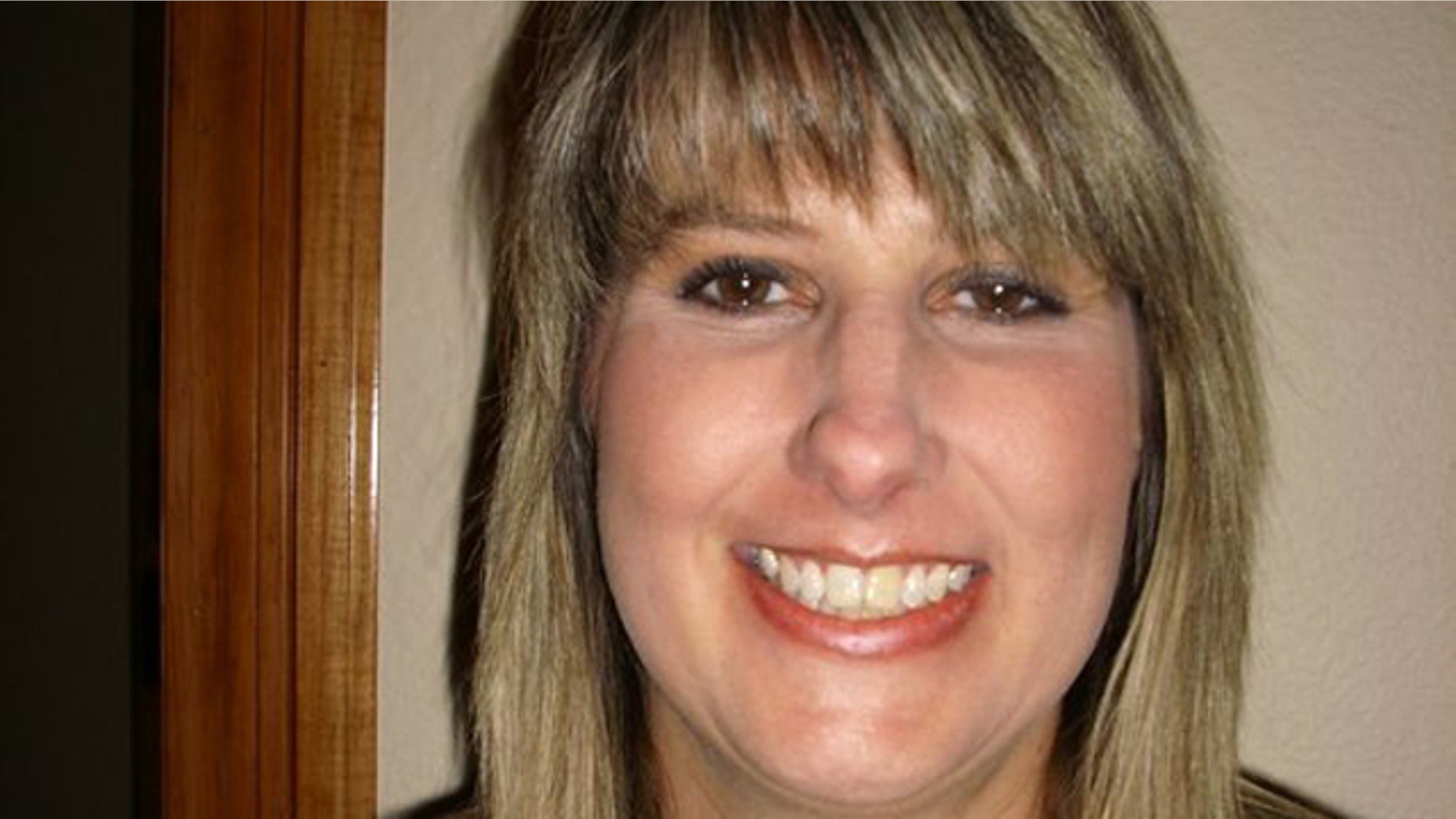 Searchers on horseback are scouring a wooded area Thursday morning for any sign of a missing Arkansas police dispatcher who disappeared more than a week ago, police sources told FoxNews.com.
Dawna Natzke, a 46-year-old mother of three, was last seen by her boyfriend on Dec. 21 at her home, according to authorities. She was reported missing by her son early Dec. 23 when she failed to show up for her job as a police dispatcher in Hot Springs Village.
The charred remains of Natzke's 1997 teal green Ford Escort Wagon were later found by the U.S. Forest Service off Arkansas Highway 298 in the Ouachita National Forest. The vehicle has been sent to a state crime lab.
On Thursday, a police spokeswoman told FoxNews.com that search teams are looking for Natzke in two counties.
Hot Springs Village Police Director A.L. Cornett said Natzke's disappearance is currently being treated as a "missing person" case.
"At this point, we do not have a case to be prosecuted," Cornett told Fox affiliate KLRT-TV.
Cornett described Natzke, who has worked as a police dispatcher since 2004, as "a loving mother, beautiful daughter, loyal friend and conscientious employee." He said her disappearance is "out of character."
Natzke is described as 5-foot-6 with brown hair with blonde highlights and brown eyes.
Anyone with information on Natzke's whereabouts is being urged to call the Hot Springs Village Police at (501) 922-0011.
FoxNews.com's Cristina Corbin contributed to this report.