Authorities search for 2-year-old girl who disappeared from Massachusetts beach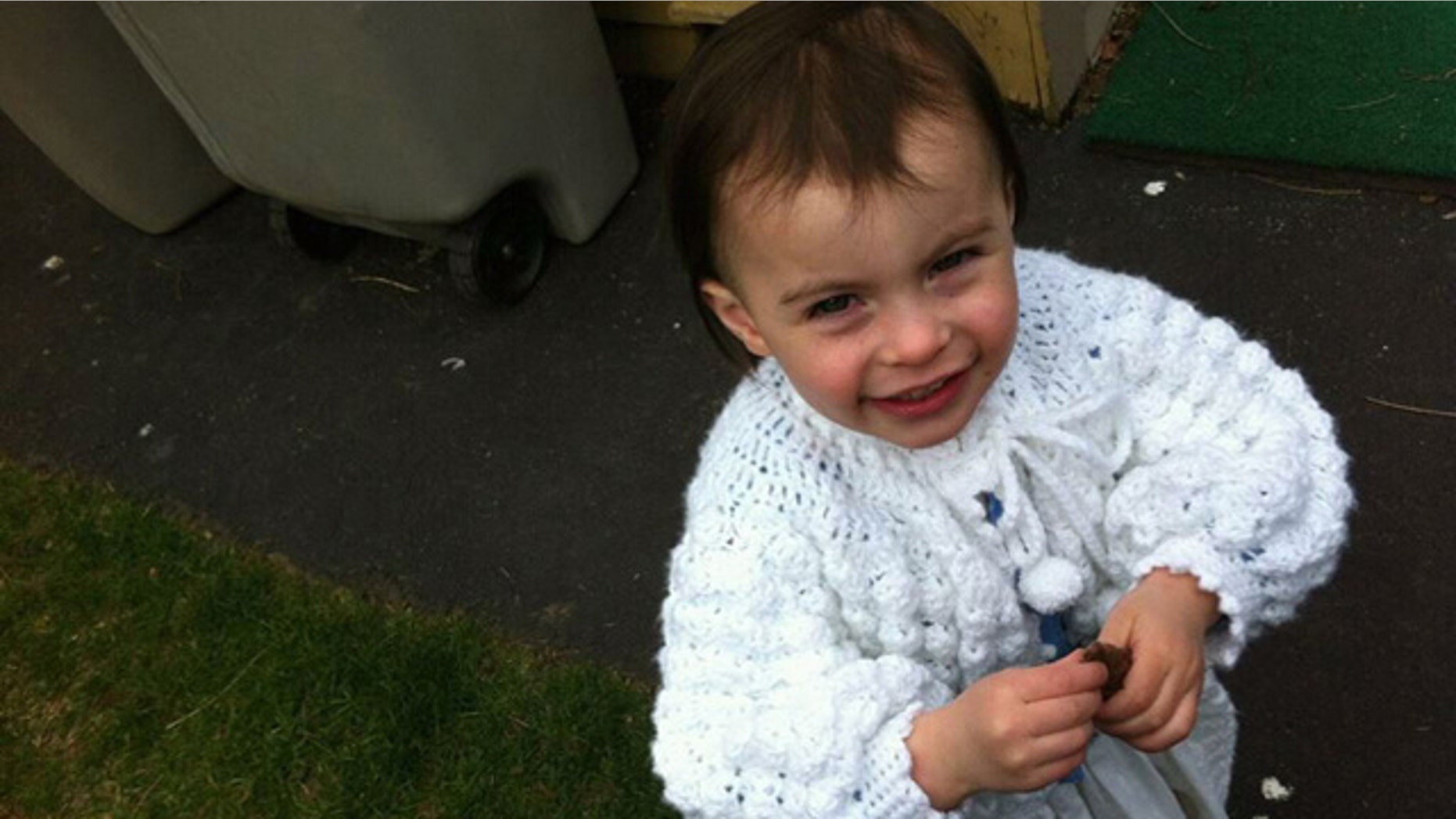 Authorities are searching for a 2-year-old girl who disappeared Thursday while playing on a Massachusetts beach.
Police in Rockport, Mass., said Caleigh Anne Harrison was on the beach with her mother and a 4-year-old sibling when she was last seen around 12 p.m. Thursday, Fox affiliate WFXT-TV reported.
The spot is near an estuary that was emptying into the ocean as the tide went out, according to the station. The water was reported to have strong rip currents at the time the girl disappeared.
But the child's family members say it was unlike the girl to wander off on her own and authorities say that are not ruling out anything in the investigation. Local and state police as well as the U.S. Coast Guard are assisting in the search.
Caleigh is described as having light brown hair and blue eyes. She was last seen wearing a light pink T-shirt and dark pink pants.