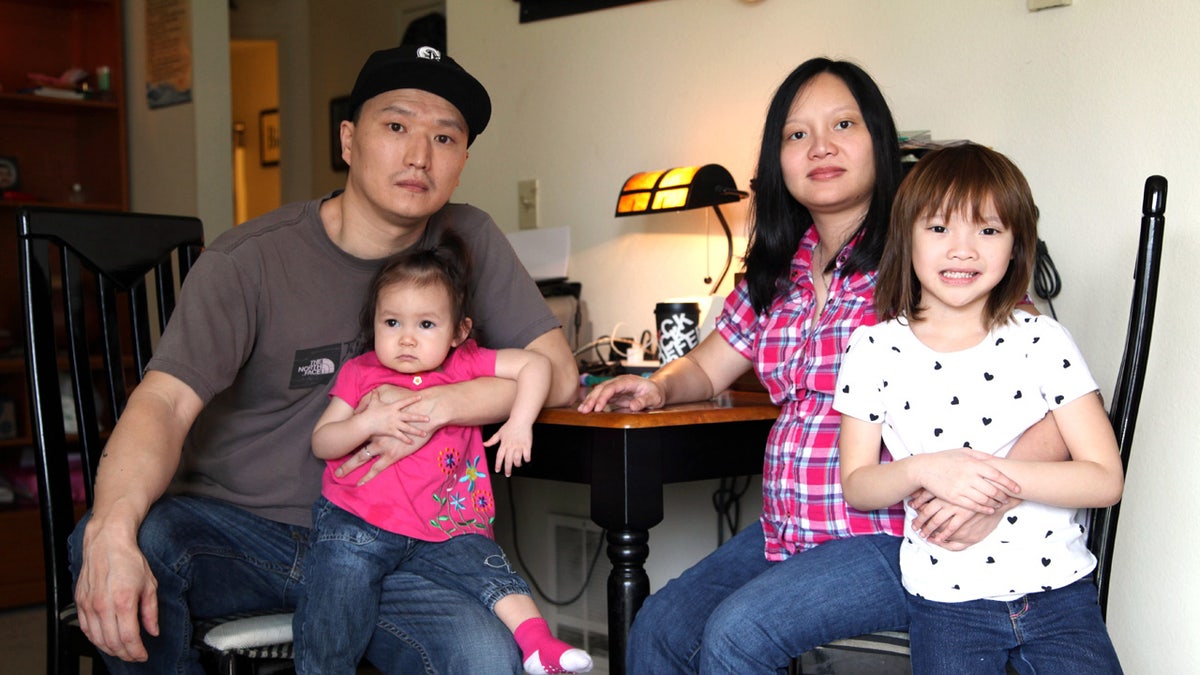 SALEM, Ore. – The immigration attorney for a man who was adopted from South Korea almost four decades ago by Americans says he has been deported.
U.S. Immigration and Customs Enforcement ordered Adam Crapser be deported because of criminal convictions including assault and being a felon in possession of a weapon.
Crapser was brought to South Korea when he was 3, but no one ever sought U.S. citizenship for him. He and his older sister were adopted by Americans, who later abandoned them. The siblings then were separated and sent to live in foster and group homes.
When Crapser was 12, he moved in with an abusive family. Crapser later got into trouble with the law.
Attorney Lori Walls told The Associated Press in an email Thursday: "Adam got deported last night.