Arrest made in cold case rape, murder of 16-year-old Utah girl 39 years ago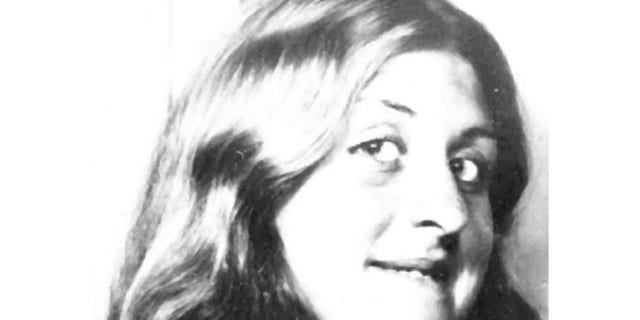 The cold case rape and murder of a 16-year-girl in Utah more than 39 years ago has been solved through DNA linking a Florida man to the brutal crime, police said.
Sharon Schollmeyers was found dead in a bathtub on Dec. 5, 1977 by her mother who was let into the apartment in Salt Lake City by the man who is now charged with the killing.
"What kind of guts he had," Sally Kadleck told the Deseret News Thursday in a story reporting the arrest of 59-year-old Patrick McCabe for her daughter's murder. "I mean, really he knew what he had done and yet he went ahead and let me in."
McCabe was a building manager and Sharon was one of his tenants.
Police said her body was found the day after McCabe killed her.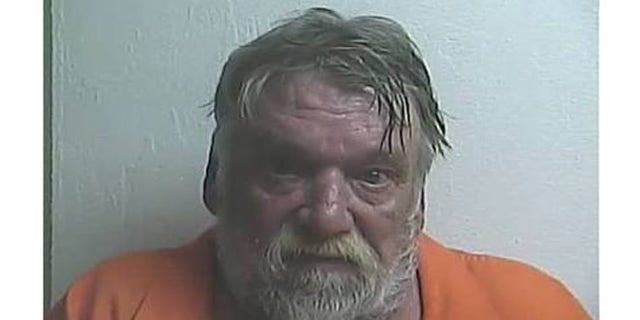 The Gephardt Daily reported that McCabe told cops he used his key to get into Sharon's apartment as she slept. He then said he raped the girl at knifepoint, took her to the bathtub, strangled her and held her head underwater.
McCabe was being held in jail in Florida awaiting extradition to Utah, the paper reported. He was arrested in Bell, Florida, where he was living. He was charged Friday with first degree murder and could face the death penalty if convicted.
Fox 13 Utah reported that McCabe's DNA was found on a halter top used to gag Sharon.
Florida officials entered his DNA into an FBI database after his conviction for sexual offense against a minor in 1999, the station reported.
The DNA yielded a match on Dec. 6, 2016, the station reported.
Kadleck went to check on her daughter when she failed to show up for work.
Salt Lake City police told Fox 13 that as she searched the apartment McCabe stayed in the living room.
Kadleck told the Deseret News she is grateful McCabe has been arrested.
"I thought, 'How am I ever going to live my life not knowing how or why, or who or anything?'" she said. "I'm glad it's happening."