Arrest made in attempted break-in at Arab American News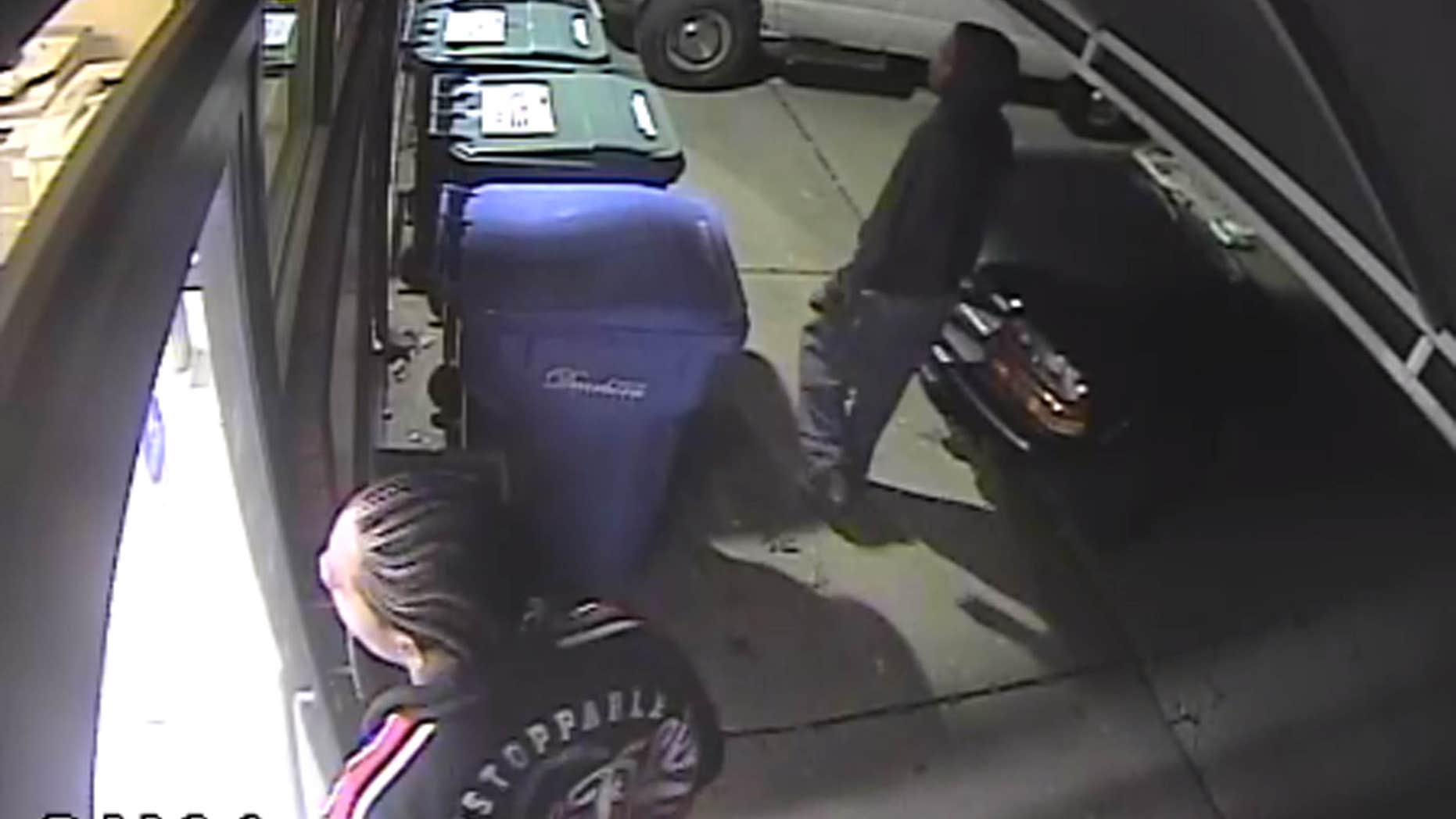 An arrest has been made in connection with an attempted break-in at the Detroit-area offices of The Arab American News.
Dearborn police say the person in custody will be arraigned Thursday in 19th District Court. Details about the arrest are expected to be released following the arraignment.
Surveillance video shows two men apparently using a hammer to try to smash a rear glass door around 2:30 a.m. Friday at the newspaper's office in Dearborn, a city with large Arab and Muslim populations.
Employees were inside the building, working to publish the newspaper.
The men left without getting inside.
Police Chief Ronald Haddad has said the motive is unclear. He says people were obviously inside the building, and that it makes the break-in attempt "troubling."