Arrest in Pennsylvania mom's murder that went unsolved for almost 2 years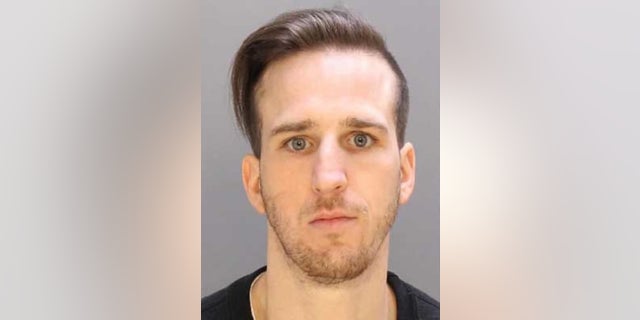 Philadelphia Police have made in arrest in the murder of a young mother that went unsolved for nearly 2 years.
Back on July 30th, 2015, Stephanie Dzikowski, 22, was found shot in the head on the floor of a bedroom in the Port Richmond neighborhood. She was pronounced dead at the scene.
DENVER SECURITY OFFICER'S ACCUSED KILLER IS CHARGED WITH FIRST-DEGREE MURDER
Back on January 11, 2017, police say the TV show "Crime Watch Daily" aired a segment detailing Dzikowski's murder investigation, which included previously released surveillance footage from the investigation.
The homicide unit received several tips in reference to the footage, that led to the arrest of 28-year-old James Jones.
Jones, who is homeless, was in prison on an unrelated offense was brought to the Homicide unit and charged with criminal homicide, burglary, robbery, and related offenses.
Police say the shooting happened when Stephanie's longtime boyfriend and the father of their child left the home to buy milk at the corner store. That's when the intruder entered, shooting Stephanie, and taking off down the street. Surveillance video showed a man with a hooded sweatshirt running from the scene.