AP PHOTOS: Fires explode in Northern California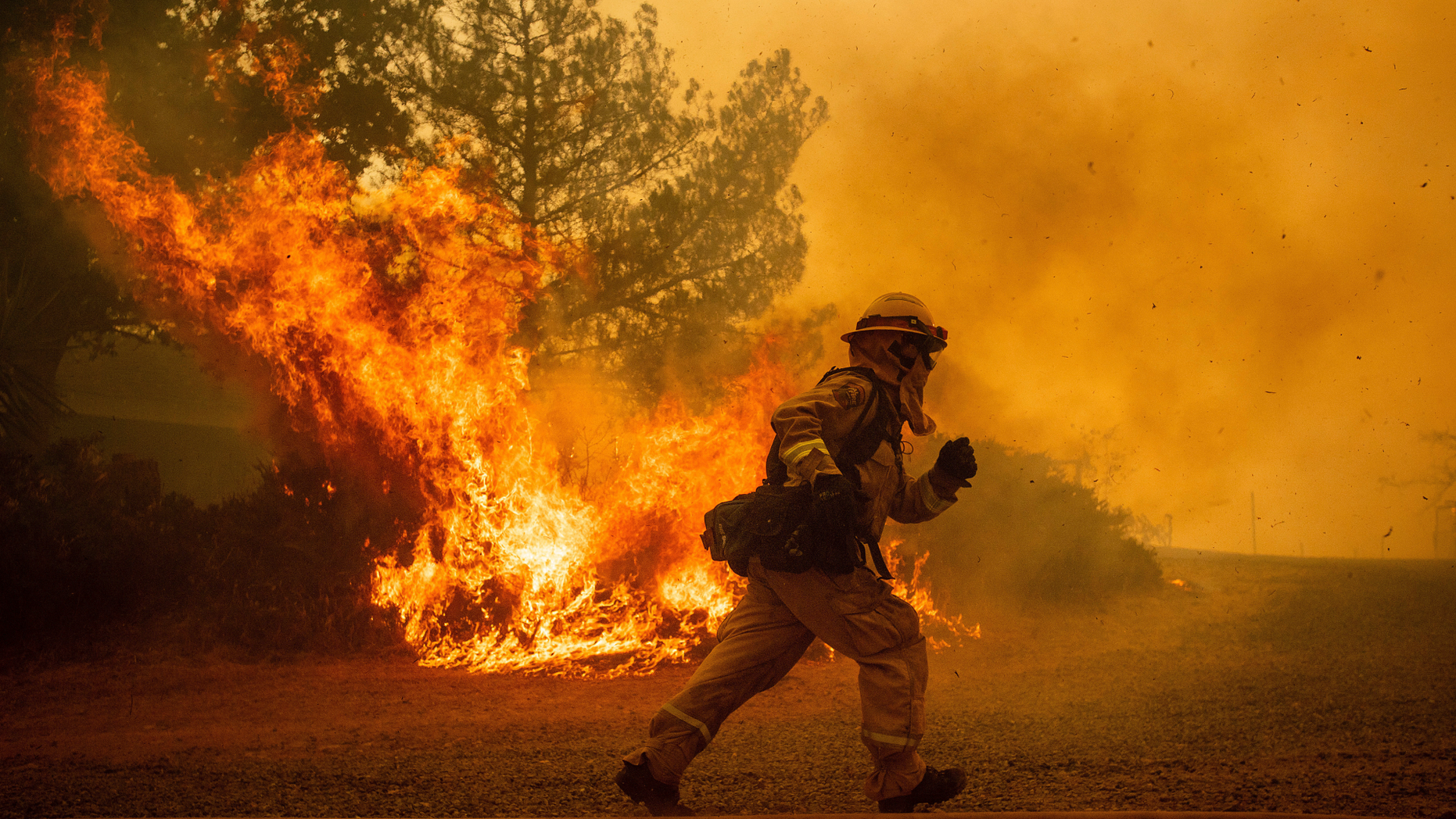 UPPER LAKE, Calif. – Firefighters are battling a massive blaze in Northern California that has torched more than 1,000 homes in and around the city of Redding.
The California Department of Forestry and Fire Protection says that hundreds of barns, warehouses and other buildings have also been destroyed by the fire.
The huge Redding-area blaze displaced 38,000 from their homes and killed six people, and police say two people are missing. It's already the sixth most destructive wildfire in California history and is only 34 percent contained.
New fires continue to erupt in Northern California.
___
Follow AP photographers and photo editors on Twitter: https://twitter.com/AP/lists/ap-photographers .
Follow AP's complete wildfire coverage: https://apnews.com/tag/Wildfires