Alleged Vigilante Brothers Stare Down More Potential Prison Time Than Child Molester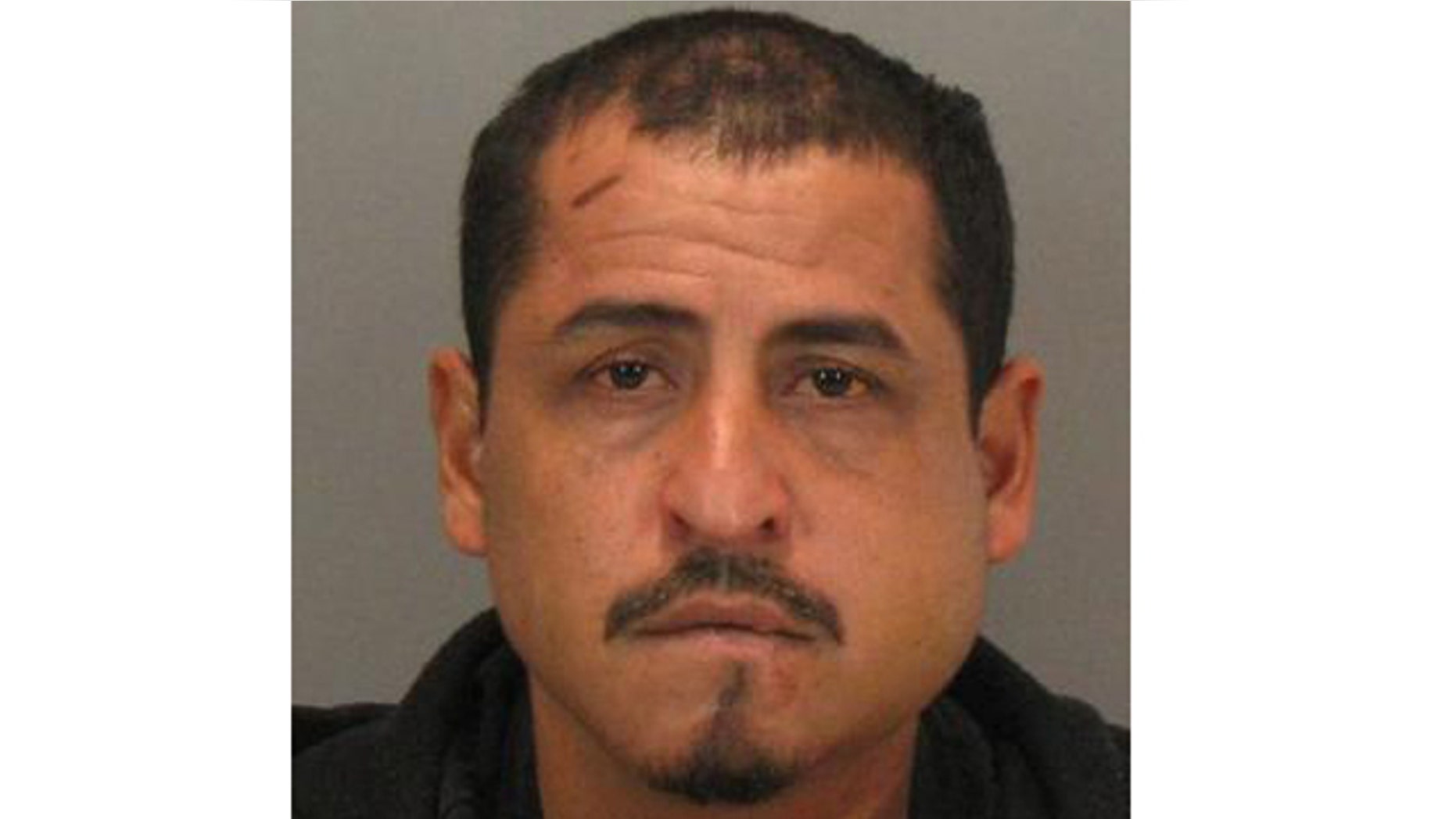 Two Northern California brothers who allegedly beat a child molester after they learned of his attack on an 8-year-old girl may get more time in prison than the molester, The Mercury News reported.
Miguel Cerda, described as a father figure to the girl, and brother Erik Cerda turned down two plea deals that would have brought them one to four years in state prison. Instead, they now face seven years to life in prison if convicted at trial.
Their alleged target, Avelino Rodriguez, was sentenced earlier this month to 22 years in prison after pleading no contest to two felony counts of sex with a child 14 years old or younger. He reportedly now wants to withdraw his plea and said Monday that he would testify against the brothers, the paper reported.
The brothers are accused of burning Rodriguez with a cigarette, punched him and and whipping him. The incident occurred around Thanksgiving last year after the girl woke her mother up at 2 a.m. and said Rodriguez, a family friend, had duct-taped her mouth and sexually abused her, the Mercury News reported.
Rodriguez's testimony likely will involve a detailed account of being beating, but it also will allow defense attorneys to probe deeper into the sexual assault, which potentially could sway jurors to sympathize with the two brothers, the paper reported.
But an 11-hour deal reportedly is still in the works. The most recent offer of four years in state prison with no credit for the six months served was declined.
The Cerda brothers face felony charges that include torture, mayhem, battery, assault and making criminal threats.