Alleged 9/11 mastermind may have suffered brain damage while in custody, lawyers say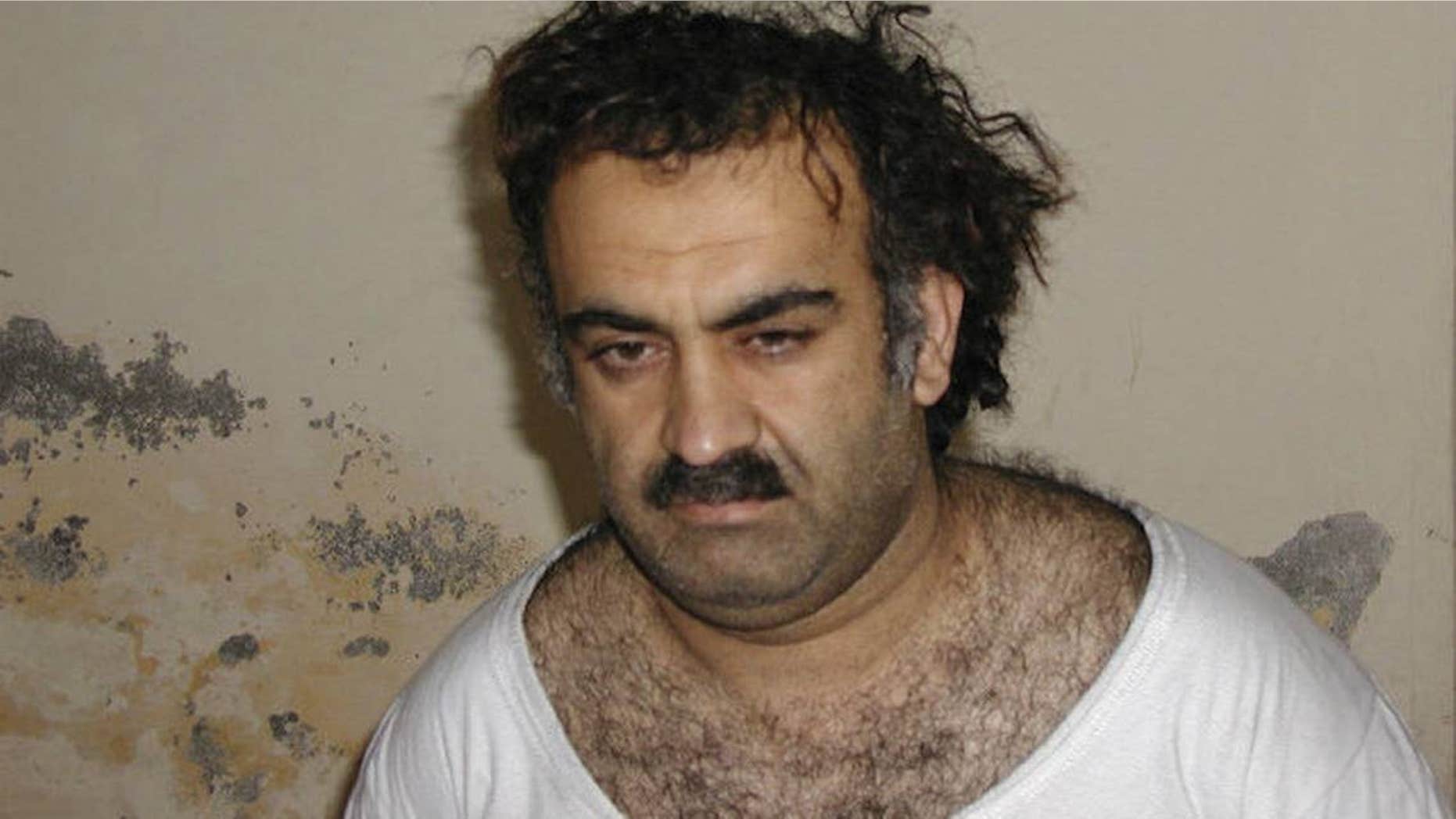 Brain scans conducted on the alleged mastermind behind the 9/11 attacks suggest he may have been suffered brain damage while in CIA custody, the Miami Herald reported Monday, citing his lawyers in a war court memo from March.
If the allegations are found true, Khalid Sheik Mohammed, 53, will be spared the death penalty, his lawyers said.
Following his March 2003 capture in Pakistan, Mohammed was kept in the CIA's overseas clandestine prison network before being transferred to Guantánamo in 2006.
According to a 2014 report by the Senate intelligence committee on torture, the CIA had water boarded Mohammad 183 times, slamming his head into walls between interrogations, actions that caused permanent brain damage.
Evidence of brain damage emerged in January when the results of Mohammed's MRI scans were obtained. His lawyers have called on the Pentagon to pay for more intensive studies.
Mohammed and his four accomplices in the 9/11 terror attacks have been in pretrial since 2012.
But according to the Herald, no trial has been set and no jury has been selected in part because of the years Mohammed has spent in CIA custody. The 2014 Senate report on the CIA's torture program condemned many of the agency's practices.