Ailing 66-year-old fugitive ends secret life, turns himself in after 4 decades on the run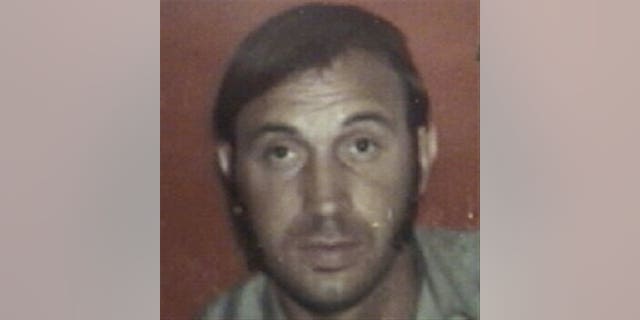 FRANKFORT, Ky. – Frail and tired of leading a secret life, a 66-year-old fugitive who spent four decades on the run turned himself in to Kentucky authorities this week.
Franklin County Sheriff Pat Melton says Clarence David Moore started crying as soon as he saw the sheriff enter in his Frankfort home.
Moore called the sheriff's office Monday and told a deputy he had been on the lam since the 1970s. At first, the deputy thought it was a prank call.
According to authorities, Moore escaped from custody three times, the last in 1976 in Henderson County, North Carolina.
He had been sentenced in 1967 for two counts of larceny of more than $200.
The sheriff said Moore had been living in Frankfort since at least 2009.