A closer look at the U.S. Mexico border
The border wall has been the subject of controversy since the election of President Trump, who has vowed to strengthen the porous barrier between the U.S. and Mexico. Here is all you need to know about America's southern border.
1. How big is it now?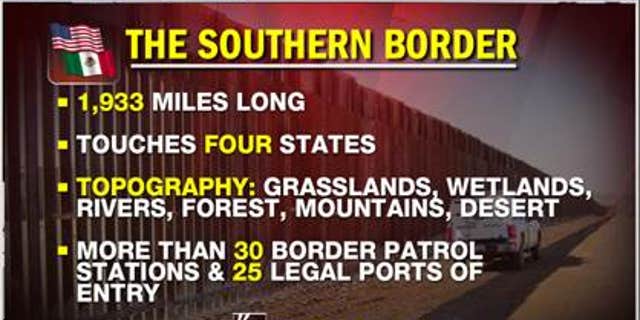 2. Ownership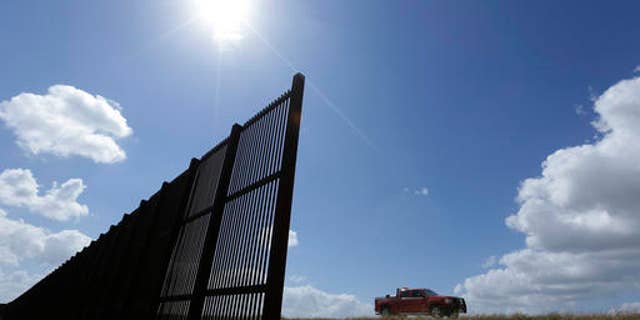 A third of the border stretches alongside federal and tribal lands.
The rest is state or privately owned, mostly in Texas, which shares a 1,200-mile border with Mexico.
3. Land/terrain challenges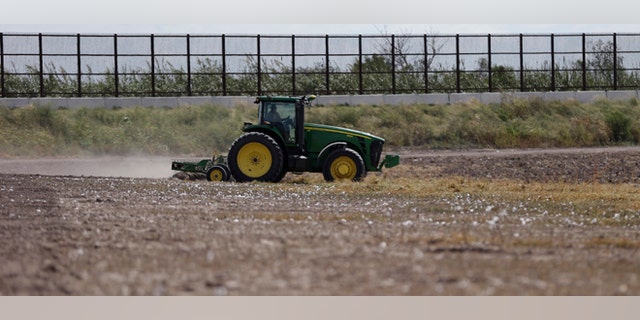 There is just over 1 million acres of federally protected wildlife.
8 National Park units 
2 National forests
5 Indian reservations
Nearly two-thirds of the border is river
4. Enforcement history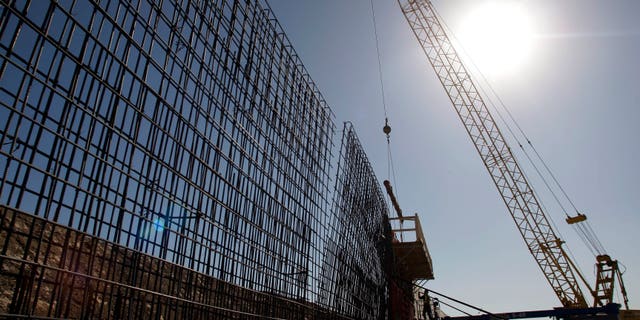 Construction on U.S.-funded fencing started in the 1990s, with 14 miles going up along the California border during that decade.
The last major legislation was the Secure Fence Act in 2006. About $2.3 billion has been spent between 2007 and 2015 on pedestrian and vehicle fencing.
5. The nation's biggest border sector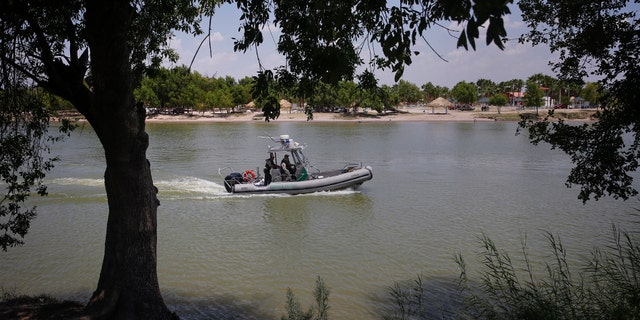 McAllen, Texas, has about 140,000 people. It's the busiest sector for illegal crossings for people from Mexico and Central America.
Unemployment is about 8 percent, down from 22 percent in the early 90s.
Mexican customers make up a third of McAllen's retail sales. More than 91 percent of the population is Hispanic.