80-year-old pleads guilty after multi-million-dollar pot bust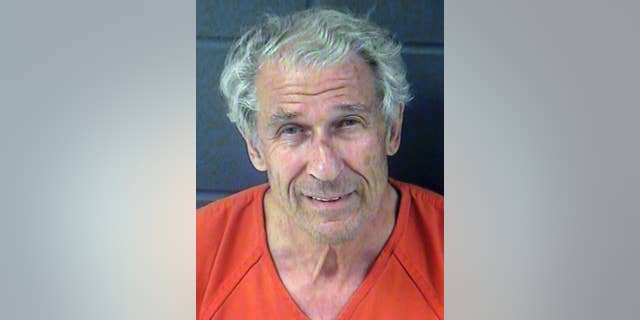 NEWYou can now listen to Fox News articles!
An 80-year-old man pleaded guilty Thursday to running a massive marijuana-dealing and money-laundering operation.
The Boston Globe reports Marshall Dion is scheduled to be sentenced on Feb. 11 after pleading guilty Thursday under an agreement with prosecutors. He faces up to seven years in prison.
Police pulled Dion over for speeding in Junction City, Kansas, in 2013 and searched his pickup truck, finding nearly $850,000. Investigators later found $2 million in a bank account, $880,000 in an Arizona building and nearly 400 pounds of marijuana and $11 million at a storage facility in North Reading, Massachusetts.
Prosecutors said Dion sold about 6,600 to 22,000 pounds of marijuana dating back to 1992. He owned houses in Colorado, Arizona and Massachusetts, the Globe adds.
Dion maintains police searched his truck unconstitutionally and is appealing. His lawyer says he is embracing his responsibility.
The Associated Press contributed to this report.