7 people shot at memorial service for man who was gunned down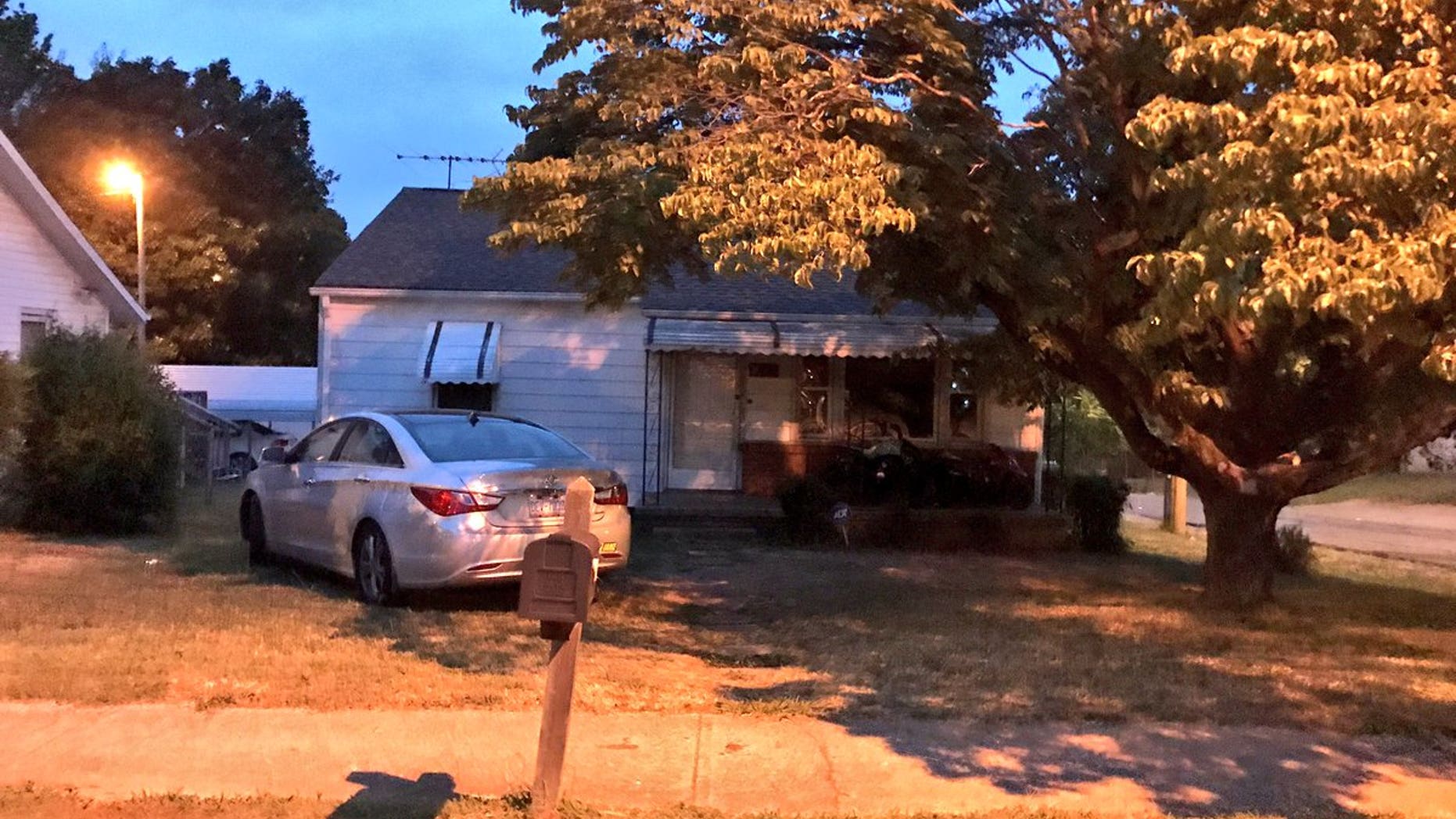 Seven people in North Carolina were shot early Wednesday morning during a memorial service for a man who was gunned down in his car earlier this week, police said.
The group of mourners had gathered in High Point when several gunshots rang out around 12:40 a.m., police said. Those in attendance were holding a memorial for 35-year-old Alphonso Macer Jr., who was shot to death inside his car Monday.
Officers arrived at the scene to find two people suffering from gunshot wounds. They later discovered five other shooting victims in two separate hospitals in the area.
HEARING SET FOR MISSISSIPPI MAN CHARGED WITH KILLING 8
One person suffered serious injures and six others were hospitalized with non-life threatening injuries, officials said.
Several homes in the area were also hit by the gunfire.
No arrests have been made in the shooting, and it wasn't immediately clear if the incident was related to Macer's death. Macer had been shot multiple times before his vehicle crashed into a utility pole. The motive of that shooting remained unclear, too, but police were investigating, according to FOX8.