3 dead, 7 wounded on Sunday in Chicago, capping off bloody weekend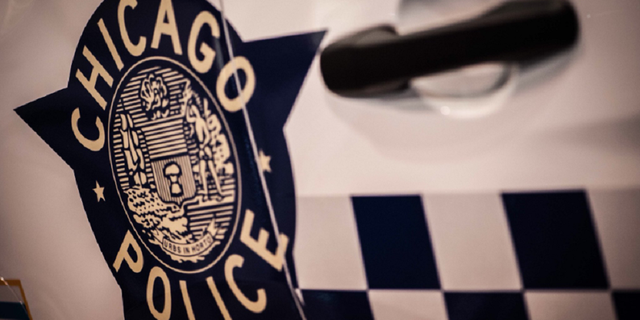 Three people were fatally shot and seven others wounded Sunday in what amounted to be another violent conclusion to a weekend in Chicago, The Chicago Sun-Times reported.
Police said the shootings on Sunday began after midnight when a woman, 19, and a man, 26, were fatally shot in a parked car in the city's West Side Austin neighborhood. The unidentified woman suffered a gunshot wound to the head and the man was shot multiple times.
CHICAGO'S GUN VIOLENCE IS INTOLERABLE – TRUMP SHOULD PROVIDE HELP
Around 1:45 a.m. in the Roseland neighborhood on Chicago's South Side, a 32-year-old man was shot in the leg. He was taken to a hospital where his condition stabilized. Minutes later, a 23-year-old man was shot in the leg in the Northwest Side. He was also taken to a hospital where his condition stabilized.
In the afternoon a 26-year-old man on the city's Far South Side was shot in the leg by a drive-by shooter. Police said he was transferred to a medical center in serious condition.
Later Sunday afternoon, a 37-year-old man was fatally shot in his car and two others were wounded nearby. The first man, 34, was struck in the buttocks and transferred to a local hospital with non-life-threatening injuries. The other man, 32, was shot in the leg and taken to a hospital. His condition has reportedly stabilized.
SESSIONS BACKS CHICAGO COPS: 'POLICE AREN'T THE PROBLEM, CRIMINALS ARE THE PROBLEM'
Later in the evening two men, ages 20 and 27, were caught in the middle of a gunfight and wounded. Police said their injuries were not life-threatening.
Chicago's ABC-7 reported that seven people were fatally shot and 15 others wounded since 5 p.m. on Friday. According to The Sun-Times, Chicago residents have suffered more than 400 homicides and more than 2000 injuries from gun-related violence in 2018 alone.