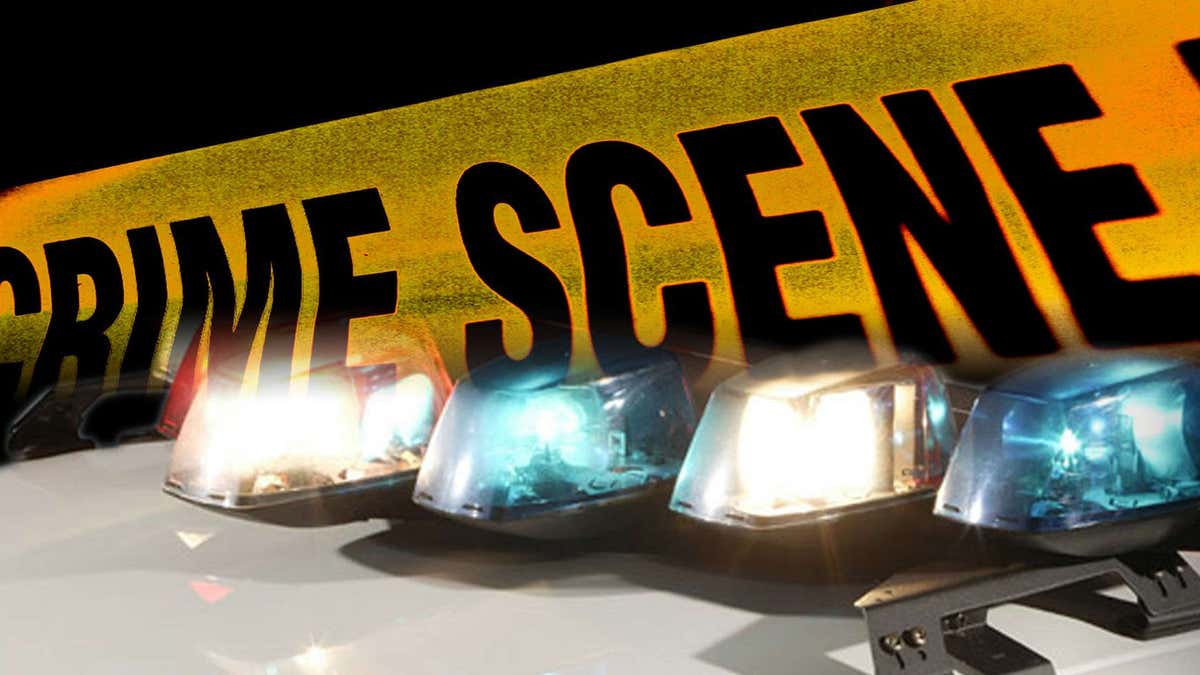 Three dead bodies were discovered Tuesday in a parked vehicle in Burbank, Calif., near Los Angeles, police said.
The vehicle had been spotted around noon Monday in a no-parking zone by Lisa Alvarez, who works nearby.
"It caught my attention because it wasn't supposed to be parked there, but it didn't look suspicious. I thought, 'Oh that car is going to get a ticket,'" she said.
According to FOX 11, police received a call about a "foul smell" coming from the parked vehicle.
A parking officer discovered one person inside the vehicle around 7 a.m., the Los Angeles Times reported.
The two other bodies were discovered after paramedics arrived. All three were pronounced dead at the scene, police said.
Sgt. Derek Green of the Burbank Police Department called the discovery, "homicide involving a parked vehicle."
Police said the vehicle has Tennessee license plates and believe the bodies may have been "dumped" at the location, but don't know precisely how long ago.
Per chance the bodies had been killed someplace else and dumped in Burbank, the investigation would involve multiple agencies, police said.