20 Rescued, Seven Hospitalized After Collapse at Idaho Mine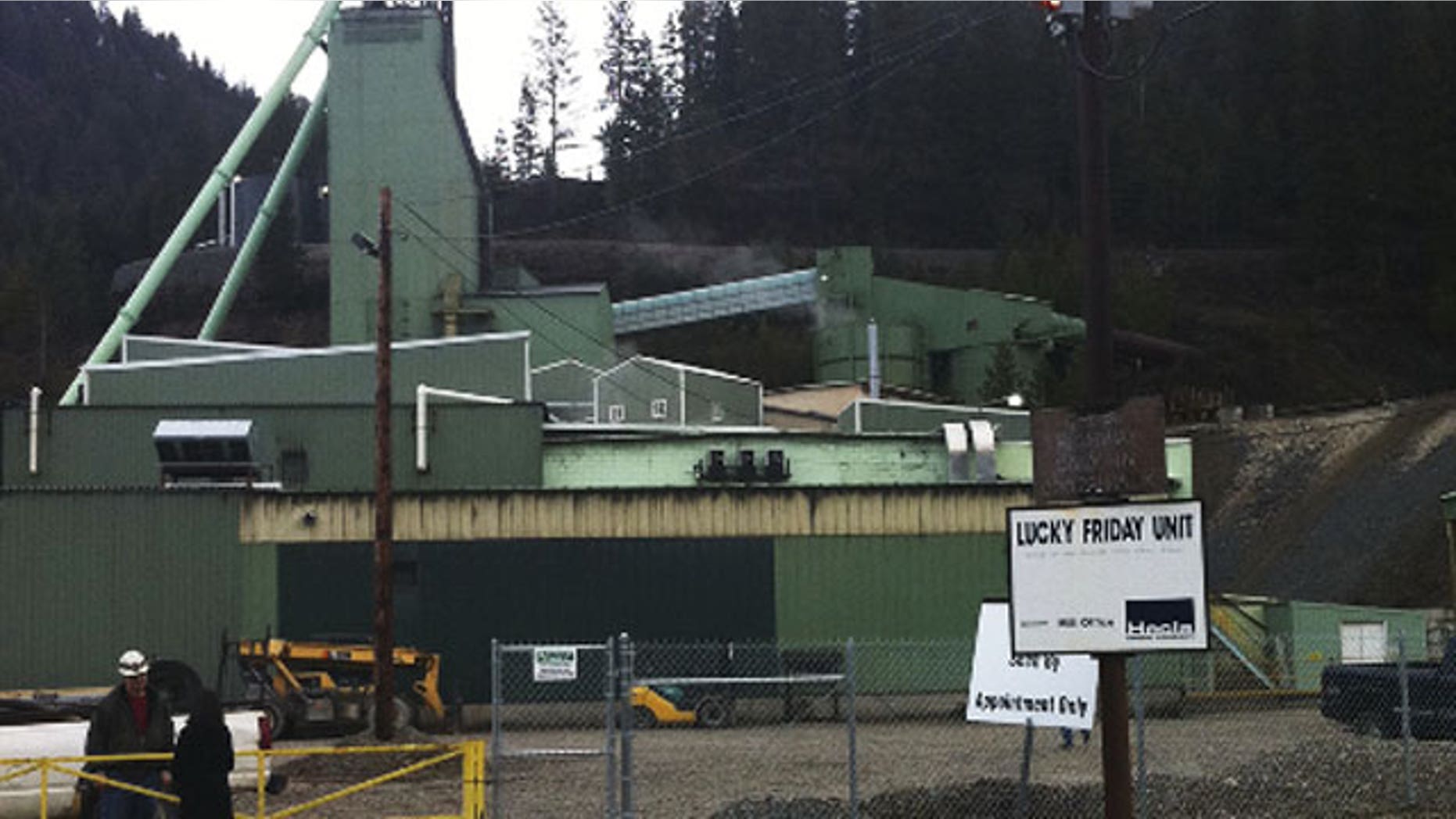 MULLAN, Idaho – All 20 miners working at the Lucky Friday mine in Mullan, Idaho, on Wednesday night have been rescued after a collapse triggered fears that staff had been buried underground.
The Shoshone County Sheriff's Office said at a press conference late Wednesday that the 20 miners inside the mine at the time of the collapse had been able to get out, Fox News reported.
The Sheriff's Office said seven people had been transported to an area hospital by ground and air ambulance. Their condition was not immediately known.
Capt. Holly Lindsey told The Spokesman-Review that the alarm was raised when a call came in to dispatch at 7:51pm local time.
Medical officials were dispatched to the mine, roughly 80 miles east of Spokane, Wash., and a mine rescue team was also deployed, Lindsey told the newspaper.
It is not yet known what caused the incident.
The collapse at the mine, owned by Hecla Mining Company since 1958, comes almost exactly a month after an incident at the site where a miner died and another was hospitalized.
Brandon Gray, 26, working for Cementation Inc., a company contracted to construct the mine's No. 4 shaft, died when he was crushed by loose rock while working in the shaft project on Nov. 17. Another miner with him at the time was treated in the hospital for minor injuries and released.
Immediately following the accident, Hecla ceased mining operations at Lucky Friday and the U.S. Mine Safety and Health Administration subsequently issued a 103(j) order, which prohibits activity at the accident site to prevent evidence being destroyed, MarketWatch reported.
Then, roughly two weeks after Gray's death, Mine Safety and Health Administration regulators slammed Hecla over the death of miner Larry Marek earlier this year. Marek died when his work area collapsed in April, The Spokesman-Review reported.
The regulators hit Hecla with four citations and nearly $1 million in penalties over the incident, saying that the company failed to test the stability of the ground in the area where Marek died, the newspaper added.
According to the Hecla Mining Company website, the Lucky Friday mine is "a deep underground silver, lead, and zinc mine located in the Coeur d'Alene Mining District in northern Idaho."