2 women gang raped by 10-12 juveniles in Delaware park, report says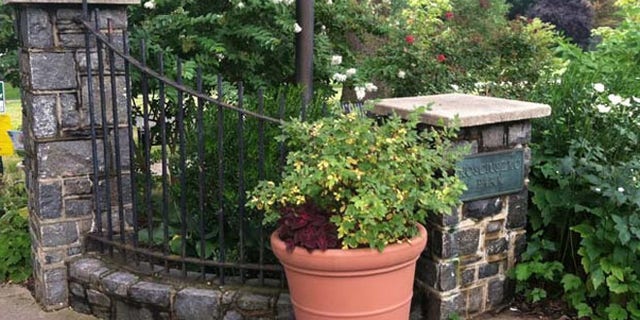 NEWYou can now listen to Fox News articles!
Two women say they were gang raped Thursday in a Wilmington, Del., park by 10 to 12 suspects identified by police as juveniles, MyFoxPhilly.com reported.
The alleged attack occurred inside Kosciuszko Park at approximately 7 p.m. Police say the women, ages 32 and 24, were sitting in the park when they were approached by a group of juveniles they described as black males.
One of the women called 911 to report a rape, but it was unclear if there were other witnesses to assist in the investigation. Detectives, at this point, do not have any suspects.
[pullquote]
"Take accountability, step up, turn yourselves in so that way we could move forward," Cpl. Jamaine Crawford, of Wilmington Police, said according to NBCPhiladelphia.com.
Frank Roberts lives across the street from the park said, "I can't believe it. ... Didn't hear a thing. None or us did. We were all home."
The alleged attackers fled in an unknown direction, the report said. The condition of the women, who were taken by ambulance to Christiana Hospital, was not released, the report said.
"This park is not safe to walk around in at night," Louise Riley, who lives near the park, told Delawareonline.com. "You can tell that a lot goes on in here by the discarded condoms, and police driving by cannot see the isolated pockets from the road."
Despite the stepped up patrols in the park, Roberts isn't taking any chances with his 20-year-old granddaughter.
"I'm gonna to tell her to stay out of the park after dark -- or during the day," he said.