2 black men found dismembered and chained in Oklahoma pond not victims of hate crime, prosecutor says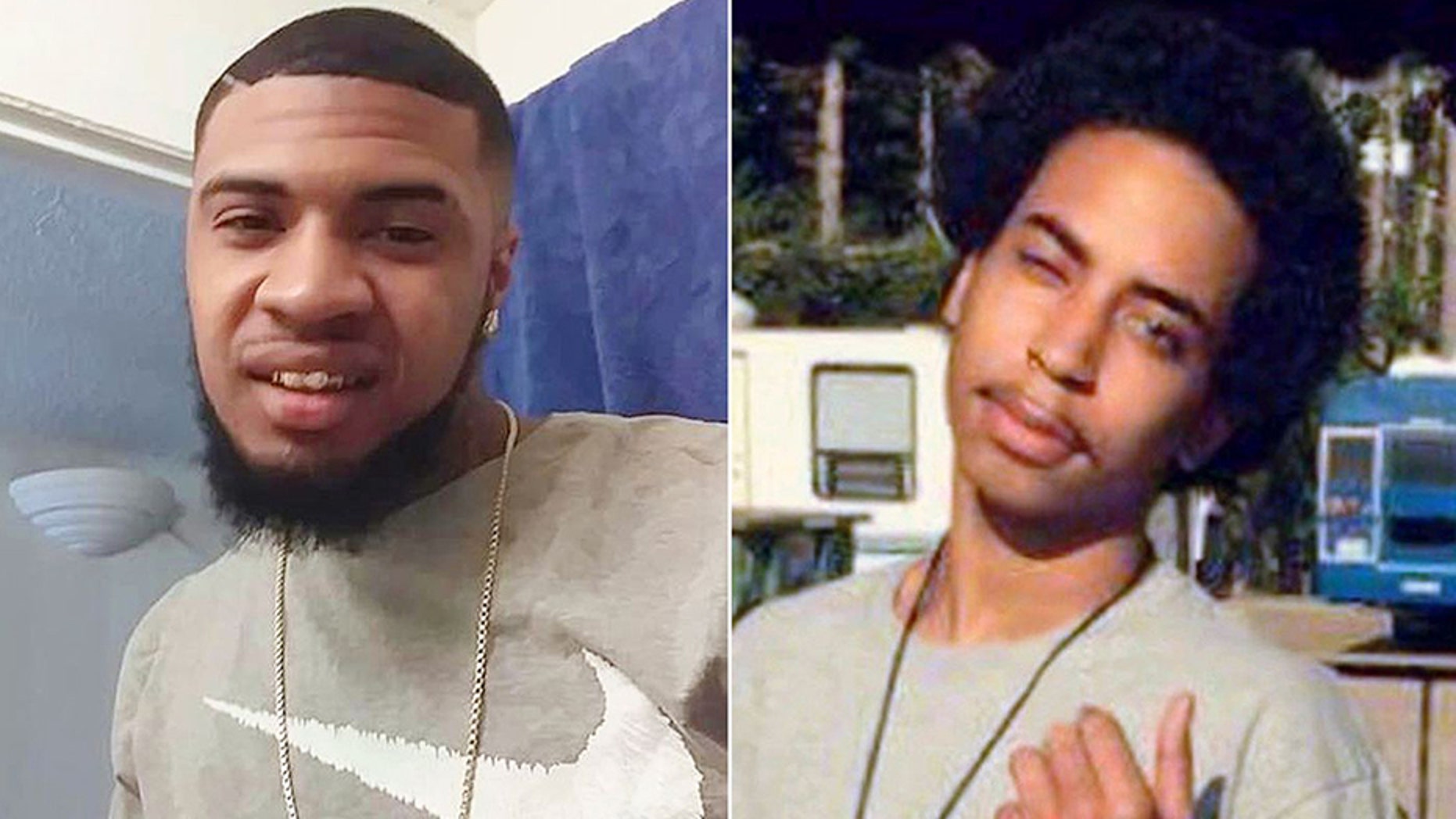 Two brothers, their mom and her boyfriend were charged this week in the deaths of two black men whose bodies were dismembered, chained to cinder blocks and dumped in an Oklahoma City pond after a gun sale gone bad, officials said.
Alize Smith, also known as "Gutta Twin," and Jarron Moreland, nicknamed "400," both 21, were found on April 18 after being reported missing four days earlier. Because the two men were black and all four suspects are white, the deaths received attention from activists on social media with some comparing the murders to lynchings. The prosecutor handling the case said Thursday, however, the killings are not believed to be racially motivated.
"We definitely explored that, and the evidence absolutely shows that this was not racially motivated," Cleveland County prosecutor Greg Mashburn said.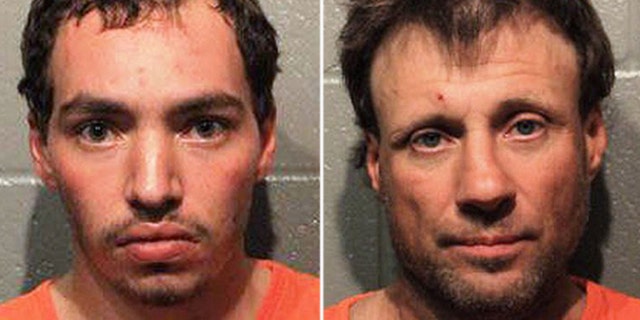 The younger of the two brothers in custody, 16-year-old Brett Boettler, was charged with one count each of first-degree murder and second-degree murder, desecration of a corpse, unlawful removal of a body and having a gun after a juvenile conviction. He's jailed on a $5 million bond. It was not immediately clear if he had a lawyer.
OKLAHOMA SENATE PASSES 'CONSTITUTIONAL CARRY' GUN BILL, SENDS TO GOVERNOR
Brett's brother, Kevin Garcia-Boettler, 22, faces charges of being an accessory to murder, desecration of a corpse and unlawful removal of a body. He is jailed on $3 million bond.
The brothers' mother, Crystal Boettler, 40, is charged with being an accessory to murder. Her boyfriend, Johnny Barker, was charged with being an accessory to murder and desecration of a corpse and unlawful removal of a body.
Authorities believe the brothers set up a meeting over Craigslist to buy a gun from Smith and Moreland. Investigators said Kevin Garcia-Boettler told them he and his brother picked up Smith and drove to a grocery store parking lot in Moore, where Moreland approached and entered their van. Police said Garcia-Boettler told them he heard a gun cock and that Brett Boettler "immediately turned around and fired approximately four shots from a rifle," KFOR reported.
OKLAHOMA, KANSAS APPROVE RELIGIOUS VETO ON LGBT ADOPTIONS
Investigators found "cleaning products and a power washer around the vehicle," "dried blood spatter on the ceiling of the van" and "a bucket of water with a chainsaw bar inside and soaking in the water along with several jigsaw blades," the arrest affidavit stated.
Kenetha Moreland, the victim's mother, told KFOR that she questioned what happened during the gun sale gone deadly.
"To me, it's like y'all planned to torture them," she said.
The Associated Press contributed to this report.